Currently, Dr. Foley is not performing gynecomastia surgeries. Board-certified Plastic Surgeon, Dr. Theodore T. Foley has performed male breast reduction surgery to reduce breast size in men with excess breast tissue, a condition known as gynecomastia. Hundreds of men have visited Cosmetic & Plastic Surgery of Central Pennsylvania in Camp Hill, PA, to receive this procedure to contour their chest for a slimmer, more masculine upper body. Gynecomastia is a medical condition that can affect men at any age or stage in life, causing the chest to develop a surplus of breast tissue. This condition can cause low self-esteem and embarrassment. However, this procedure utilizes sophisticated techniques to remove excess fat and tissue to create a strong masculine profile. During consultations, Dr. Foley has created individualized treatment plans to produce the best results possible. Since Dr. Foley is not currently performing this type of surgery, we recommend that patients seek other Board Certified Plastic Surgeons local to the patient to receive this type of procedure.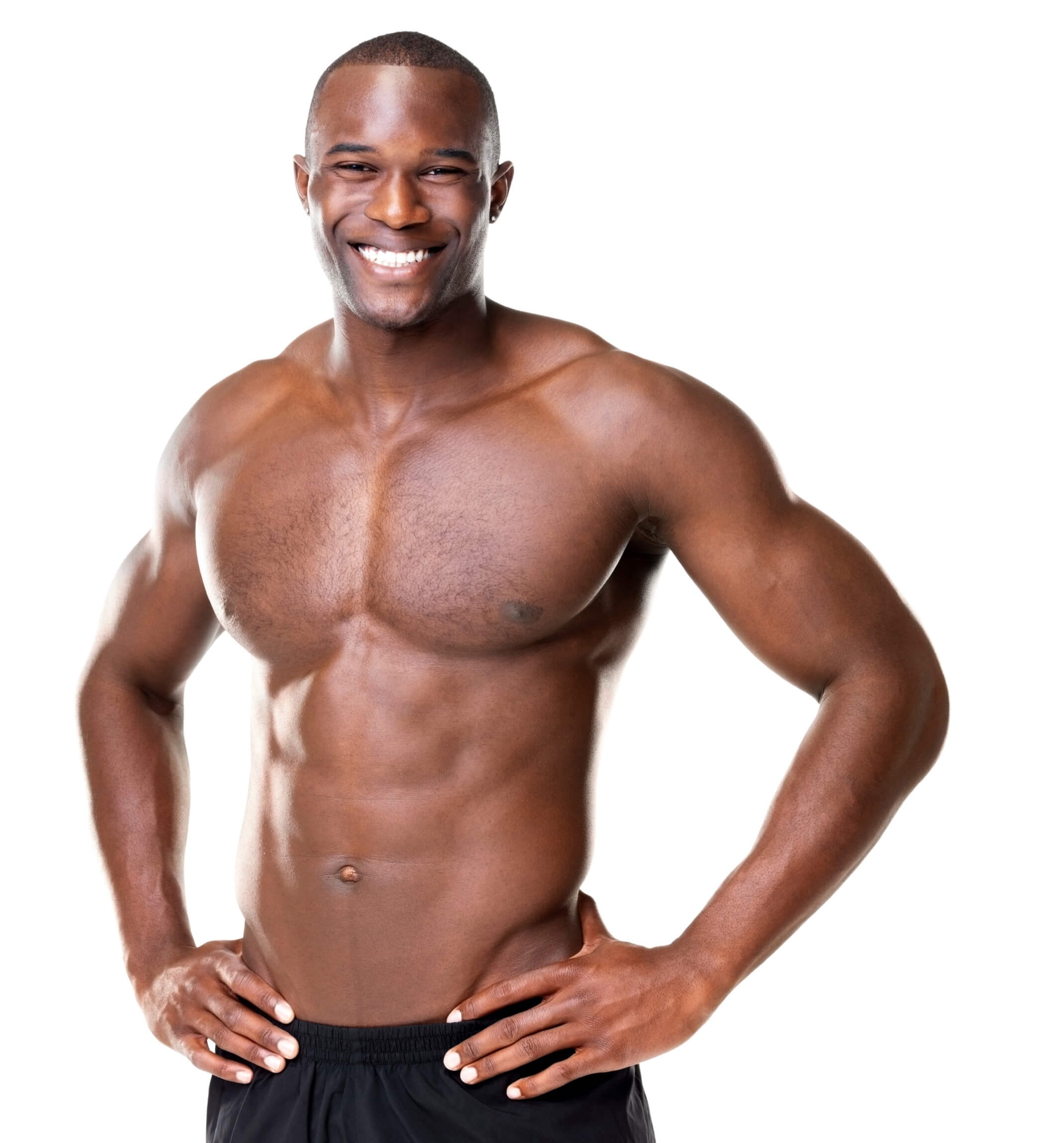 Reviews
"Best plastic surgeon in the area! After exploring several options, I chose Dr. Foley because he was very qualified and knowledgeable. He was caring, professional and did a great job. He talked me through the procedure step by step. His staff was amazing and caring as well. He made sure I was pain free the entire time and put me at ease. I would highly recommend him to anyone seeking plastic surgery."
- Anonymous /
Office Visit /
Jun 28, 2017
"I was referred to Dr. Foley through a friend for removal of basal cell cancer on my upper lip.  Originally, I was scheduled for MOHS through dermatology at a local medical teaching facility.  The EOB - for the teaching facility - for the biopsy and initial visit showed very high charges, including a "facility fee" of over $700.  I was informed that I had to wait almost five months for the procedure. That's when I started looking for alternatives. Thankfully, I found Dr. Foley.  Cancer removed, clean edges, no scar and the procedure was done the week I called for an appointment.  The cost?  A small fraction of what is charged at the medical teaching facility. Did I mention the staff?  Very professional and friendly.   Lesson learned - getting the best health care solution does not have to be expensive."
- M.S. /
Yelp /
Mar 06, 2020
"I was referred to Dr. Foley through a friend for removal of basal cell cancer on my upper lip. Originally, I was scheduled for MOHS through dermatology at a local medical teaching facility. The..."
- M.S. /
Yahoo /
Mar 06, 2020
"Amazing Experience - From the moment I made a simple phone call to see about the procedure I was interested in , I was treated with such patience, and kindness. The office staff are real gems. My consultation was fabulous Dr. Foley thoroughly explained the entire procedure to me. His bed side manor is superb. The day of surgery was so exciting, I can't believe how smooth it went! He's articulate and my abdominalplasty is living proof, I literally could not be any happier, he has changed my life completely!!"
- C. /
RealSelf /
Apr 25, 2019
"My experience with Cosmetic and Plastic Surgery of Central Pennsylvania has been an experience worth bragging about! The front staff is very pleasant kind and always willing to answer all your questions no matter how many you may have! From my very first appointment with Dr. Foley he listened to my concerns and validated all of them. He literally brought tears to my eyes when he agreed that I indeed had Diastasis Recti. He saw what I was seeing after I had been shrugged off and looked at as crazy by other physicians. Dr. Foley is very caring and down to earth. He took his time with me and explained everything with my surgery in great detail. He listened to all my concerns and took them ALL into consideration and took steps to put my mind at ease to make me completely comfortable for my operation. His bedside manner is something you do not see often. I also liked that he focused only on what I wanted fixed and solely that. He did not bring up or pressure me to fix other things with my body. He is an honest caring trustworthy plastic surgeon. He will be my surgeon for any other procedures that I may need or desire in the future. If your looking for a good honest plastic surgeon look no further! I am in love with his work!! He made me look perfect and restored my body and gave me my confidence back!"
- H.H. /
Google /
Jan 15, 2022
Previous
Next
The best candidates for male breast reduction surgery have been diagnosed with gynecomastia and have tried other treatments such as diet, exercise, or medication. The most favorable candidates are those who are in good health, but need assistance getting rid of excess fat and tissue in the breasts. Patients with other medical conditions should discuss their medical history thoroughly with a surgeon prior to surgery.
A male breast reduction surgery is an effective method of treatment for gynecomastia. Usually performed as an outpatient procedure with local anesthesia, the surgeon will use a combination of liposuction and tissue excision to decrease the size of the breasts and remove any unnecessary fat and tissue. Using liposuction, fat is removed through small incisions made on each side of the chest, along the edge of the areola, or within the armpit, depending on the best and safest technique to meet your cosmetic needs.
Gynecomastia can affect one or both of the breasts, in different ways. In most cases, it is not a serious condition, but it can cause some physical ailments such as back pain and emotional stress from embarrassment. Male breast reduction surgery not only removes excess breast tissue, but also sculpts the chest for a more masculine look. In more severe cases of gynecomastia, patients may require a tissue excision. During a tissue excision, the surgeon is able to remove more tissue and skin than with liposuction alone.
Following male breast reduction surgery, no matter the technique used, you will experience bruising and swelling on and around the chest area for the first couple of weeks. Although you may feel sore after surgery, this will subside after a few days. Some men may experience a loss of sensation in the chest area, but this is only temporary. Each patient will experience a different healing process and should follow the surgeon's care instructions for optimal results.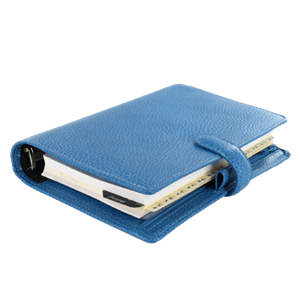 Plan Your Procedure
Average Cost

From

$6,435

Recovery Time

2 Days - 2 Weeks
Contact Us
Although gynecomastia is a common condition that is not life-threatening, it may cause you to feel insecure about your appearance. If you suffer from gynecomastia and are considering male breast reduction surgery, please schedule a consultation to learn more about your treatment options. We will work closely with you to create a care plan that best suits your needs and cosmetic goals.
The cost of Male Breast Reduction ranges on average from $5,000. If you are comparing prices between different plastic surgery practices, make sure you are comparing the fees which include all aspects of your upcoming surgery. These prices include the physician, anesthesia, and facility fees assuming that your surgery is being completed in a surgery center. If your surgery needs to be performed at the hospital, the fees will be ~$1500-$2000 more depending on the procedure, the surgical time, and whether or not you choose to stay overnight at the hospital. Also, your best choice for a cosmetic procedure of any kind is to choose a plastic surgeon, such as Dr. Theodore Foley, who is certified by the American Board of Plastic Surgery and who is local to you. Not only will you receive the best surgical care that way, but you will also receive the best postoperative care. At Cosmetic & Plastic Surgery of Central PA, we encourage patients to call for a complimentary personal consultation with our plastic surgeon so a customized quote can be prepared for you by our staff. For more information on payment options at our practice, check out our Payment Information page by clicking here.
Related Procedures
Prices are subject to change and are our current estimate of the price which is inclusive of physician, facility, anesthesia at a surgical center. Some procedures, which do not require anesthesia, may be done at our office and would not then entail an anesthesia fee. If patients need to have their surgery at a hospital, prices are typically more expensive and will be outlined after consultation.
Related Posts