Non Invasive Body Contouring - Harrisburg
Procedure Details
This Hershey area patient used VelaShape III to address cellulite and skin laxity. VelaShape III is a non-invasive body contouring treatment for circumferential and cellulite reduction. VelaShape III enables you to achieve a toned, contoured and well shaped body in typically 3 treatment sessions. VelaShape III provides dramatic results without downtime or significant discomfort. Cellulite treatment areas could be on the neck (under chin), arms, thighs, buttocks, flank and abdomen.
More
VelaShape III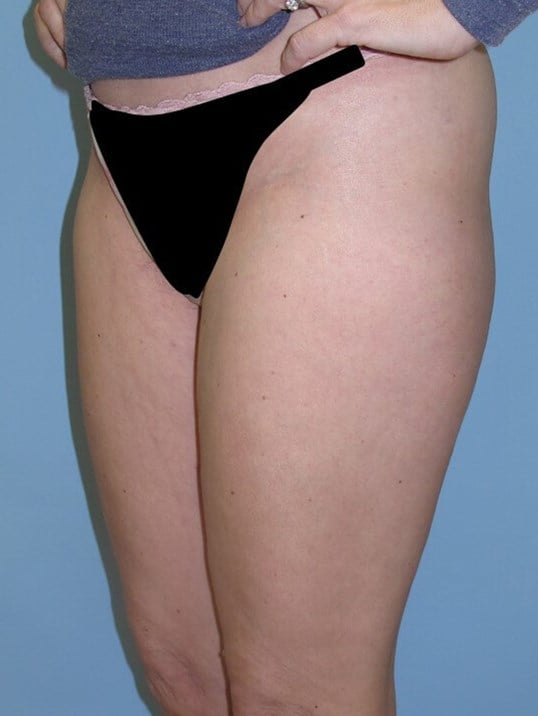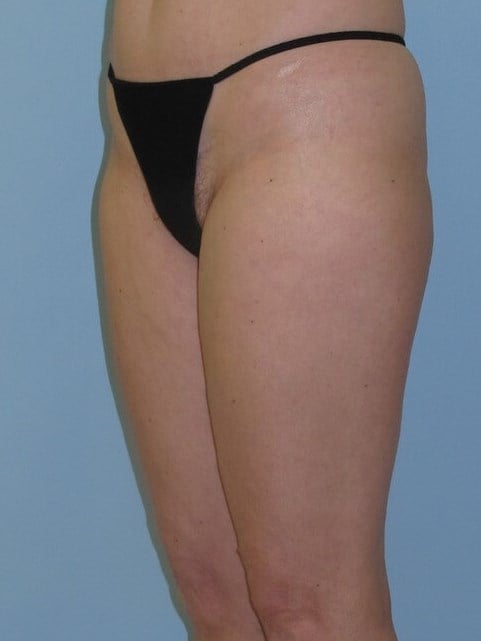 Patient had 3 treatments 2 weeks apart. Individual results may vary. More
This is a 45 year old female patient who presents with posterior leg cellulite. She avoided clothing that showed her legs over embarrassment. She has tried lotions and creams without success. This has been gradually getting worse over the last year. She found Velashape III to be a good treatment option.
Location