Upcoming Events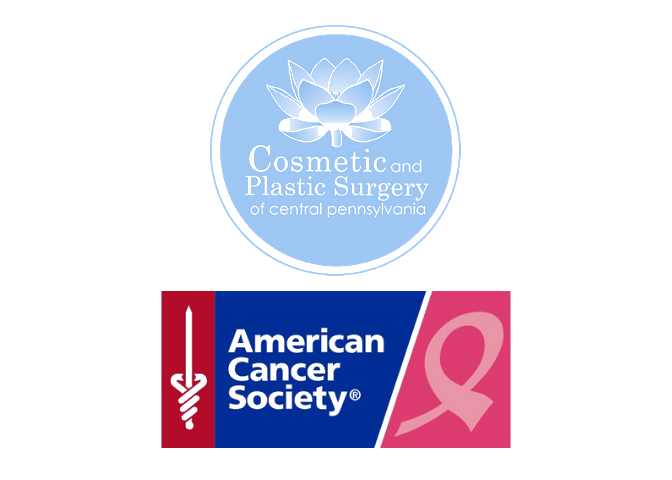 Making Strides Against Breast Cancer
Saturday, October 20th, 2018
Our team will be raising money to fight breast cancer awareness. We will be walking as a team in Harrisburg for the "Making Strides Against Breast Cancer" campaign hosted by the American Cancer Society
Our goal is to raise at least $5,000 towards this cause. If you feel like assisting our team raise awareness, you can follow the link above to donate to our goal!
Any contribution helps and we thank you in advanced for your participation.
Feel free to contact us if you have any questions!