Labiaplasty
Procedure Details
Labiaplasty refers to a procedure to reduce the size of the labia minora (inner lips). This is typically performed to alleviate pain from pulling on the labia during exercise or intercourse, or so they don't fall outside a bathing suit. This can be performed in the office, however generally patients are more comfortable having this procedure under general anesthesia at a surgery center.
More
Labiaplasty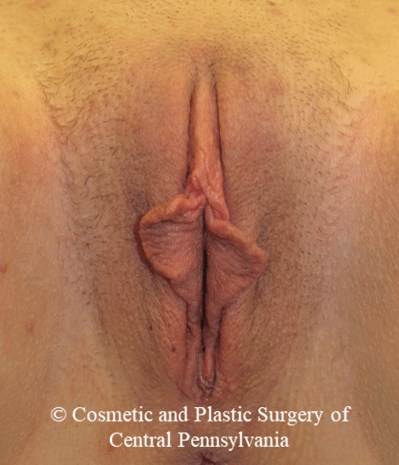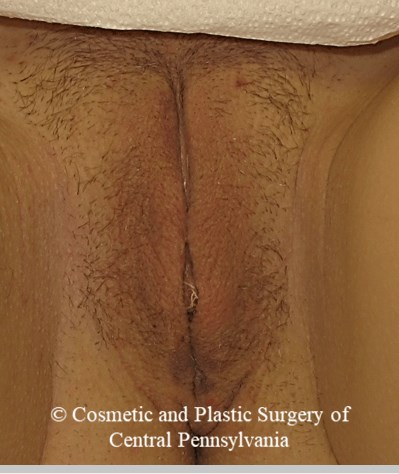 Labiaplasty (reduction of the labia minora). 2 weeks before and after. More
This is a 23-year-old female who describes long labia minora caught in her underwear causing pain and occasional bleeding with exercising and occasionally sitting. She also had times where the labia would fall outside of her bathing suit, causing embarrassment. She desired the labia to be smaller in size, reduced.
Location