At Cosmetic & Plastic Surgery of Central Pennsylvania in Camp Hill, PA, Dr. Theodore T. Foley offers scar revision surgery to individuals with conspicuous scars. Many men and women acquire unsightly scars for various reasons such as a traumatic accident or surgery. Some adults even experience significant facial scaring from acne. Dr. Foley also commonly performs scar revision surgery on patients who have undergone mole removal surgery. Whatever the case, Dr. Foley is a board-certified Plastic Surgeon with extensive experience in scar revision techniques. His expertise and years of training have enabled him to produce amazing cosmetic results.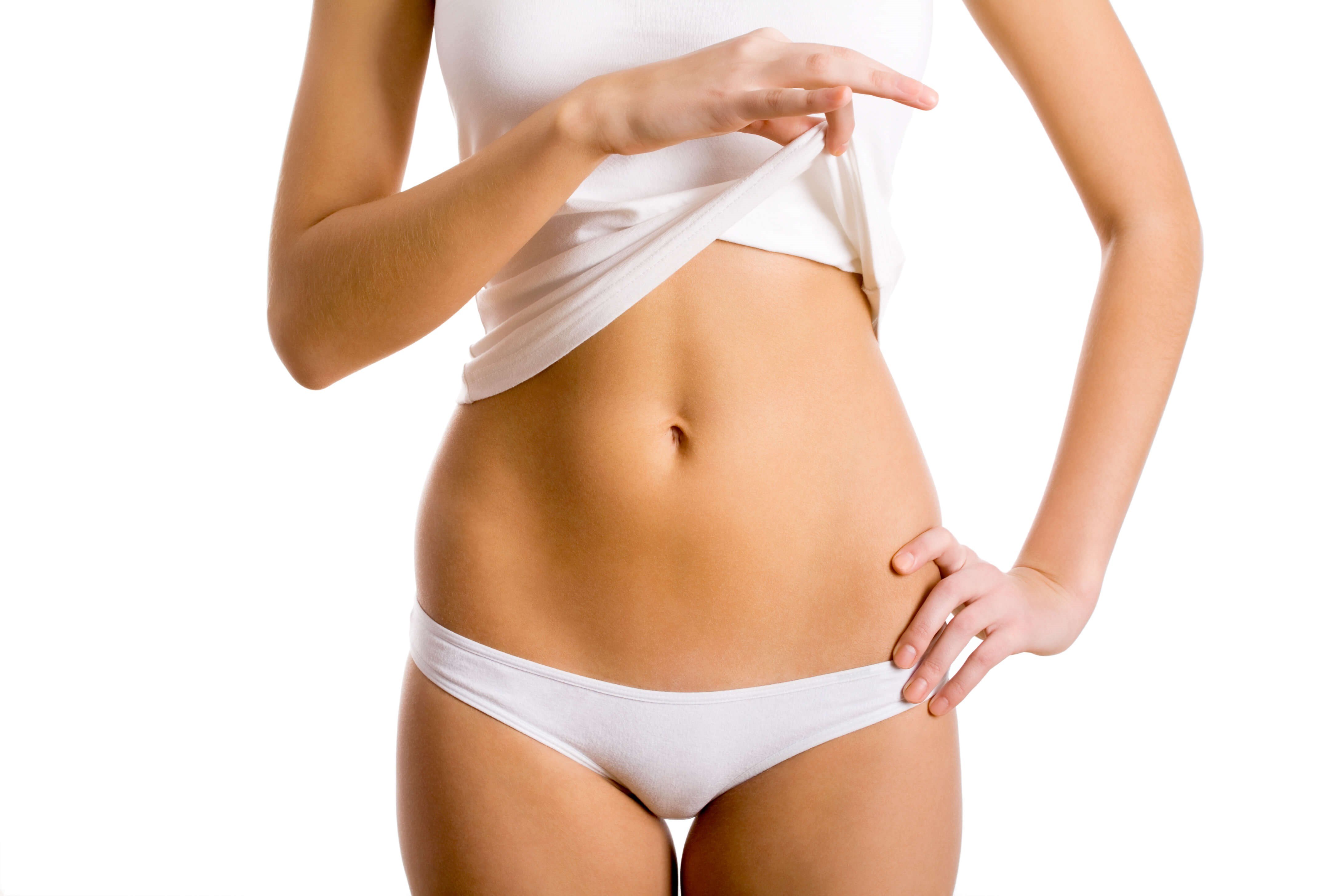 Reviews
"Best plastic surgeon in the area! After exploring several options, I chose Dr. Foley because he was very qualified and knowledgeable. He was caring, professional and did a great job. He talked me through the procedure step by step. His staff was amazing and caring as well. He made sure I was pain free the entire time and put me at ease. I would highly recommend him to anyone seeking plastic surgery."
- Anonymous /
Office Visit /
Jun 28, 2017
"I was referred to Dr. Foley through a friend for removal of basal cell cancer on my upper lip.  Originally, I was scheduled for MOHS through dermatology at a local medical teaching facility.  The EOB - for the teaching facility - for the biopsy and initial visit showed very high charges, including a "facility fee" of over $700.  I was informed that I had to wait almost five months for the procedure. That's when I started looking for alternatives. Thankfully, I found Dr. Foley.  Cancer removed, clean edges, no scar and the procedure was done the week I called for an appointment.  The cost?  A small fraction of what is charged at the medical teaching facility. Did I mention the staff?  Very professional and friendly.   Lesson learned - getting the best health care solution does not have to be expensive."
- M.S. /
Yelp /
Mar 06, 2020
"I was referred to Dr. Foley through a friend for removal of basal cell cancer on my upper lip. Originally, I was scheduled for MOHS through dermatology at a local medical teaching facility. The..."
- M.S. /
Yahoo /
Mar 06, 2020
"Amazing Experience - From the moment I made a simple phone call to see about the procedure I was interested in , I was treated with such patience, and kindness. The office staff are real gems. My consultation was fabulous Dr. Foley thoroughly explained the entire procedure to me. His bed side manor is superb. The day of surgery was so exciting, I can't believe how smooth it went! He's articulate and my abdominalplasty is living proof, I literally could not be any happier, he has changed my life completely!!"
- C. /
RealSelf /
Apr 25, 2019
"Dr. Folley and his team provide an excellent experience. There is zero pressure to have procedures performed. Dr. Folley has an excellent bedside manner, explains everything in detail, and does fantastic work. Another doctor of mine even switched his wife from another plastic surgery group to Dr. Folley. Don't hesitate if you are thinking of getting a procedure done. You will be in good hands and not regret the results."
- J.D. /
Google /
Jun 04, 2022
Previous
Next
You are an ideal candidate for scar revision surgery if you:
Have an unwanted scar from a traumatic accident
Have undergone a surgery that left behind a scar
Feel self-conscious about your scar
Do not have acne or any other skin disease around the scar
Do not smoke and are in good health
Prior to the procedure, you will undergo a one-on-one consultation with your doctor to determine the best course of treatment. During this time, your doctor will also create a personalized treatment plan that addresses all your cosmetic goals and concerns. There are several techniques used for scar revision and typically, treatment plans utilize a combination of the following methods:
Surface Treatments are used to reduce the physical appearance of scaring, which helps to reduce pigment discoloration and smooth rough skin texture. Treatments vary from chemical peels, light therapy, and skin bleaching.
Skin Grafting is a more advanced method that is commonly used for more severe scarring. Typically, skin tissue is taken from the thigh and applied to the scarred region to diminish its appearance.
Injectable Treatments are frequently used for scars that have a sunken or intended appearance. This method produces long-lasting results but will need to be repeated to maintain a smooth appearance.
Topical Treatments are used to treat minor surface scars and commonly include gels, lotions, and compression tapes.
Since treatment is dependent on the size, shape, and severity of the scarring, results and recovery will vary. However, it is common for patients to experience swelling or minor discomfort for the first few weeks following surgery. During this time, it's important to protect your skin from the sun and from physical activities that may potentially cause irritation to the wound site. It's also important to follow all aftercare instructions provided by your doctor. Optimal results may take 6 – 12 months to become visible, but will produce long-lasting outcomes.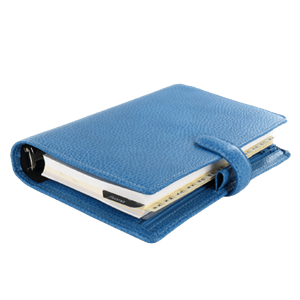 Plan Your Procedure
Average Cost

$2,300

-

$5,900

Recovery Time

2 - 4 Days
Contact Us
If you have an unsightly scar that you'd like to have revised, call our office to schedule your consultation today. You no longer have to feel embarrassed or ashamed of your scar. We can help significantly reduce its appearance to give you clearer, smoother-looking skin.
Cost of Scar Revision Surgery
The cost of Scar Revision Surgery ranges on average from $500 to $3,525. For more information on payment options at our practice, check out our Payment Information page by clicking here.
Related Procedures
Prices are subject to change and are our current estimate of the price which is inclusive of physician, facility, anesthesia at a surgical center. Some procedures, which do not require anesthesia, may be done at our office and would not then entail an anesthesia fee. If patients need to have their surgery at a hospital, prices are typically more expensive and will be outlined after consultation.
Related Posts