Getting Plastic Surgery During COVID-19 Pandemic?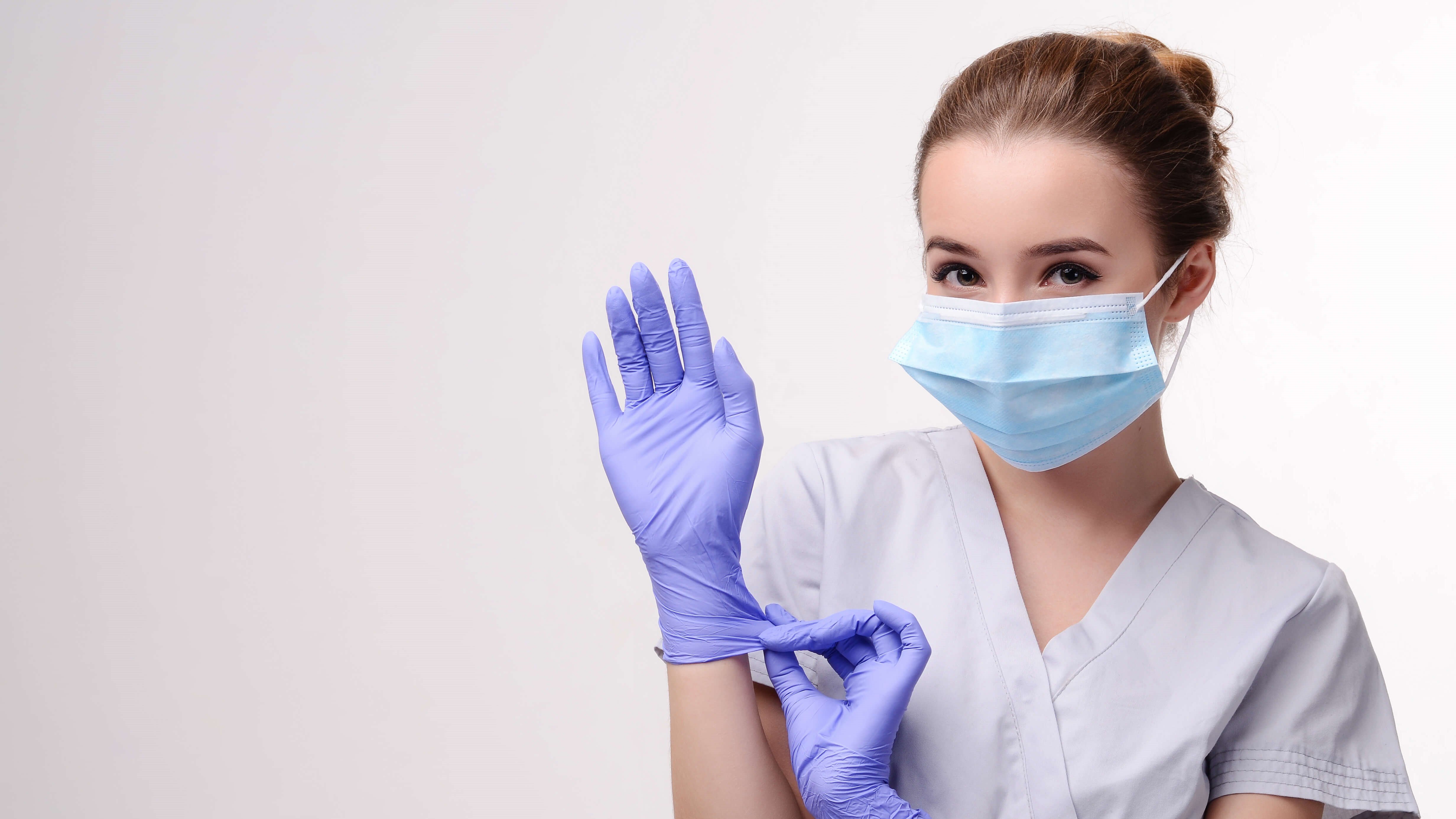 Practice Update - What type of Plastic Surgery are we doing during the Pandemic? 
During these trying times of the COVID-19 pandemic we are still here for you for problems ranging from skin cancer removals to cosmetic procedures. We are committed to helping patients with their problems, if it is safe. Currently we perform many minor surgeries in our office and we are still performing some major surgeries for patients who are low risk or in great need, at the UPMC West Shore Hospital and at West Shore Surgery Center. These lower risk patients include those who are in optimal health and are seeking cosmetic surgeries which require only outpatient surgery at either the hospital or the surgery center. The higher need patients include those who require the removal of cancer as timely as possible. 
What plastic surgery procedures are we doing in our office? 
The following plastic surgery procedures listed below are still being done in our office by our board certified plastic surgeon conveniently located in Camp Hill near Penn State Geisinger Holy Spirit Hospital.   
Skin cancer removals  
Scar revisions  
Cyst removals  
Blepharoplasties  
Liposuction  
Fat Grafting  
Botox  
Fillers (for building volume and filling wrinkles) 
What types of major plastic surgery are we doing at either the hospital or surgery center? 
Currently our plastic surgeon is performing mostly cosmetic surgery and cancer removal surgeries at the West Shore Surgery Center or the West Shore Hospital. Examples of these procedures include those listed below:   
Removal of skin cancer  
Mommy Makeovers  
Breast Augmentation  
Tummy Tucks  
Body Lifts (depending on health of patient & availability of the hospital)  
Liposuction  
Breast, Body, Arm, Face and Neck Lifts 
What types of Plastic Surgery Procedures are we waiting to do in the Spring of 2021? 
At Cosmetic and Plastic Surgery of Central Pennsylvania, we put patient and clinician health & safety first. We provide services at this time which we are confident we can provide while keeping patients and clinicians at minimal risk for COVID-19 exposure. Our plastic surgery practice, located in the greater Harrisburg area, is waiting to perform some procedures in the Spring of 2021. Some procedures which are not medically urgent but put either the clinician or the patient at an increased risk of contracting COVID-19 are being delayed until the Spring of 2021 (a time when we anticipate that COVID-19 will be less prevalent and when more people will be vaccinated). 
The procedures that we are currently scheduling for the Spring include those for patients in a higher risk category for surgery who can medically wait and would benefit from waiting to proceed with plastic surgery until the medical system has a lower prevalence of COVID-19 (ie. delayed breast cancer reconstruction patients). They also include plastic surgeries which can medically wait for patients during which the clinician would be in the patient airway for a significant time. Below is a list of some of the in-office and major hospital surgeries that we are currently scheduling for the Spring:   
Breast Cancer Reconstruction  
Rhinoplasty aka Nose Job  
Breast Reductions  
Panniculectomy aka - removal of excess abdominal skin mostly due to massive weight loss  
Dermal chemical peels of the face 
Who is currently providing plastic surgery and medical spa care for Cosmetic and Plastic Surgery of Central Pennsylvania? 
At Cosmetic & Plastic Surgery of Central PA, patients are provided excellent surgical care founded in knowledge and experience, given with great compassion. Our physician Dr. Theodore T. Foley was locally trained at Milton S. Hershey Penn State Medical Center, is board certified by the American Board or Plastic Surgery and is a member of the American Society of Plastic Surgeons. Whether your needs are reconstructive or cosmetic, our practice will provide you with quality of surgical care, sensitivity and respect. Our office is conveniently located in Camp Hill and our physician operates at all UPMC Hospitals and West Shore Surgery Center. 
Dr. Theodore Foley supervises the medical spa services provided at our Camp Hill location. These medical spa services are performed by our nurse. Whether you are seeking to rejuvenate by reducing visible signs of wrinkles and sun spots or seeking to slim down with non-surgical body shaping cellulite reduction and fat reduction, our medical spa is the place to come. The meticulous care provided by our nurse is optimal for your medical grade spa treatments. 
What types of Medical Spa appointments can you get now at our plastic surgery practice? 
Our medical grade spa services that are being offered during this time period (Winter 2021) include body sculpting services and skin rejuvenation services that are able to be completed while the patient and clinician maintain the use of masks to prevent COVID-19 transmission. These services treat non-facial areas of the body that patients are either seeking to cosmetically enhance without surgery. 
We are currently still rejuvenating neck & décolleté with microneedling which will tighten skin, improve texture, reduce wrinkles, and reduce discoloration. We are also using microneedling to reduce stretch marks. So many of us have unwanted stretch marks from either childbearing and from other causes of weight fluctuations. Microneedling can reduce the visible appearance of stretch marks. 
Many patients also have a desire to reduce the visible appearance of cellulite. Most frequently patients have unwanted cellulite on the backs of the thighs and want to reduce the dimpling appearance of this cellulite. Other patients want to do body sculpting to reduce some of the outer fat areas of their bodies without surgery. Our VelaShape III and UltraShape Power treatments are currently still being done during reduce cellulite and to body sculpt. 
Examples of the types of procedures we are still performing for our med spa services during the COVID-19 pandemic are listed below.   
Microneedling of non-face areas (i.e.. skin tightening and texture improvement on neck, décolleté, scars, and stretch marks)  
Non-surgical fat destruction with Ultra shape Power  
Non-surgical body sculpting, cellulite reduction, and skin toning with Velashape III 
When are we scheduling facial microneedling and chemical peel treatments? 
In addition to the above procedures that we are currently still performing in the winter of 2021, we are now also scheduling microneedling and chemical peel treatments for facial rejuvenation starting on February 19, 2021. These treatments help patients with discoloration, fine lines and wrinkles, and skin texture issues.