About Skin Cancer Removal
Can you get your skin cancer removed by a plastic surgeon?
Cosmetic & Plastic Surgery of Central Pennsylvania in Camp Hill, PA, is proud to offer skin cancer removal for those who have cancerous growths or lesions. Board-certified Plastic Surgeon, Dr. Theodore T. Foley is highly skilled and trained in skin cancer removal. At Cosmetic & Plastic Surgery of Central Pennsylvania, we understand that surgically removing cancerous tissue can potentially alter your appearance. Dr. Foley has worked hard to present you with the latest technology and least invasive techniques to produce the best aesthetic outcomes possible.
It is the size, location, and pathology which determines if it would be a good idea to have your skin cancer removed by a plastic surgeon. Many skin cancers which are larger than a pencil eraser or are located on the face, hands, legs or other sensitive areas are removed by a plastic surgeon. Furthermore, more dangerous forms of skin cancer, like melanoma, are typically removed by a plastic surgeon. This is because a plastic surgeon will remove the necessary margins to remove all of the skin cancer and then also close the excised site with fancy closures such as complex closures, skin flaps and skin grafts. Some patients who have melanoma will also require a sentinel lymph node biopsy which also can be performed by a plastic surgeon. Whether you have a small basal cell carcinoma or a small melanoma, a plastic surgeon will typically excise the cancer with margins needed to remove all of the cancer in one ~30 minute procedure in the office. Furthermore, most patients will not typically need to stop blood thinners to do these in office procedures due to the special local anesthesia that our plastic surgeon uses.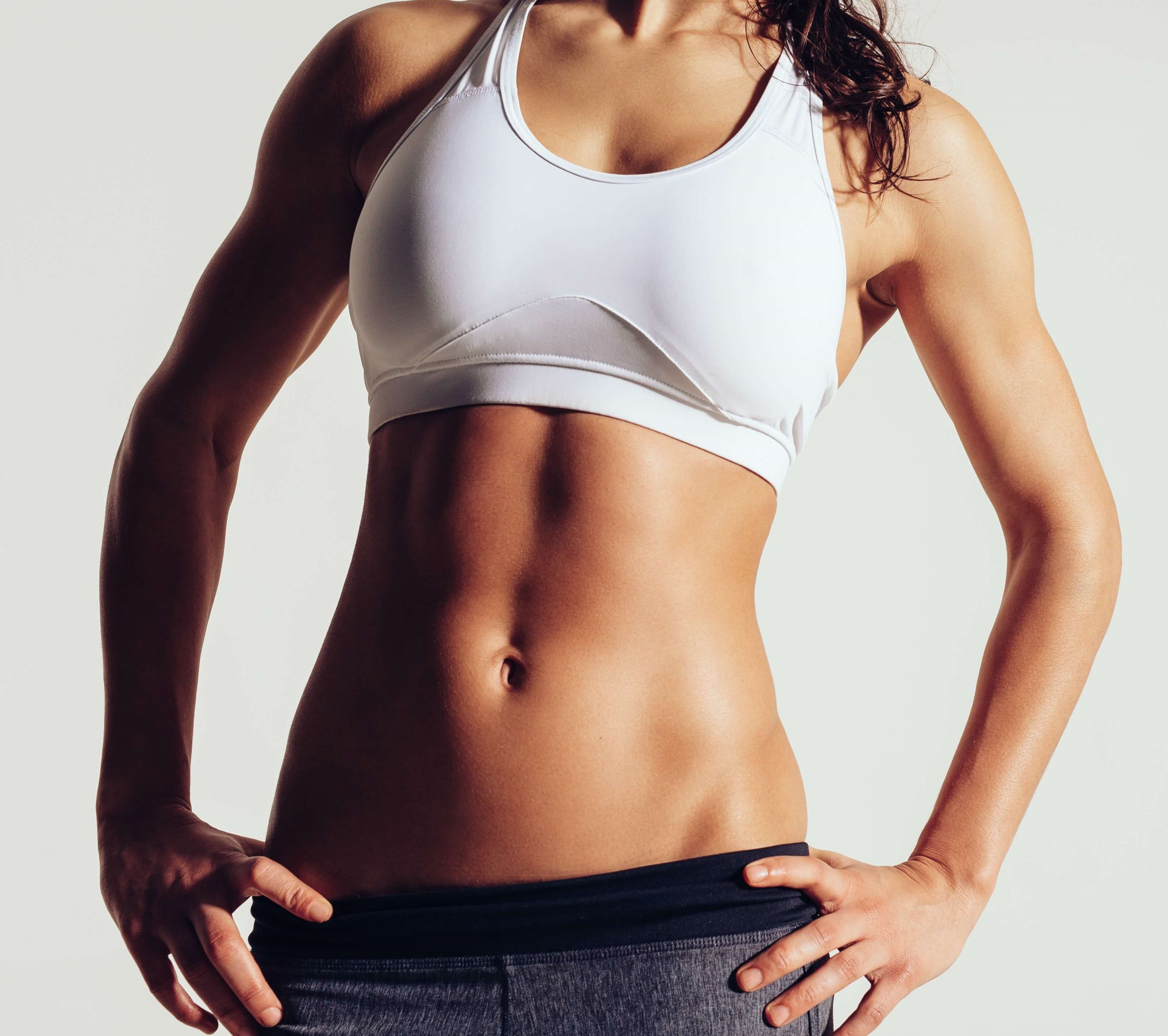 What is the experience like removing skin cancer with our plastic surgeon?

At Cosmetic and Plastic Surgery of Central Pennsylvania, you will be treated exclusively by our board certified plastic surgeon personally. We do not have a physician assistant or nurse practitioner because we believe in providing you care directly by our plastic surgeon. If you have a biopsy proven cancer or a history of skin cancer, then our plastic surgeon, Dr. Theodore T. Foley, MD, F.A.C.S., will listen to your concerns and often remove your skin cancer the same day. Once you arrive at our practice, you will be brought directly back to a treatment room. Our front staff will review your demographics and office permissions with no paperwork. Sometimes preoperative photos will be taken for your medical record. Our nurse will then review your medical history with you. Our plastic surgeon will then come in to meet with you. He will review your concerns and meet your needs.
Most skin cancers will be removed the same first visit at our office for the convenience of the patient and the efficiency of treatment. You will be comfortable with the local anesthetic numbing and our reclining office surgical chairs. For most patients, we use sutures which are dissolvable, and you will not need to return to the office for suture removal. We try to achieve all of your desires in having to remove your skin cancer (come to the office one time, remove your cancer without any pain - awake, without having to stop medicines/blood thinners ahead of time with excellent cosmetic outcomes).
You will be called by our nurse or plastic surgeon with your biopsy results or our plastic surgeon will review the results with you when you return for your suture removal appointment. If you need to return for suture removal, that is typically done between 7-14 days after the cancer removal. Typically, pathology results are available from our office approximately 7 days after your procedure.
Benefit of plastic surgery removal rather than Mohs Surgery?

Many patients are told Mohs surgery is the way to go to remove skin cancer because small successive skin layers may be removed, in the office, and examined until clear margins are attained. This process, unfortunately, can be very time consuming and can result in an extremely large opening. Sometimes the Mohs dermatologist is capable of closing the opening, and sometimes they have to place a dressing over the wound and send the patient to a plastic surgeon to close the opening. Often when the Mohs dermatologist closes the opening, the cosmetic result is not optimal. It is always an option to tell your dermatologist that you prefer to have a plastic surgeon remove your cancer and close the opening then same day with optimal cosmetic results; especially when this is on your face. Instead of Mohs, our plastic surgeon removes skin cancer by excising the area with a scalpel and then closing the area surgically. This process only takes approximately 30 minutes in our office. Patients are kept very comfortable with local numbing anesthesia. Most patients do not have to stop blood thinners before the procedure due to our special local anesthesia.
Do you need a referral to have your skin cancer removed by our plastic surgeon?

-No, you don't need a referral unless it is required by your insurance. Some HMO plans and some Tricare patients do need a referral. However, if you are self pay or if your insurance does not require a referral, then we do not either. If you are concerned because you have a history of skin cancer and would like to be seen and treated as soon as possible, you may call us directly to schedule with our plastic surgeon. If you do not have a history of skin cancer but have a changing skin growth that you are concerned about, you may also schedule an appointment with our practice without a referral. Don't like the way a mole looks cosmetically? Our plastic surgeon can evaluate it for removal as well. Patients may either come directly to our practice without a referral from another physician or may be referred to us from a primary care, internal medicine, or dermatology physician.

Does our plastic surgeon have a lot of experience removing skin cancer?

Yes! Believe it or not, skin cancer removal is the most frequent surgery performed by our plastic surgeon. This is a very routine procedure which Dr. Foley performs daily. We support patients following up with his or her dermatologist regularly. Unfortunately, skin cancer is a common problem and needs to be addressed as soon as it is discovered.

Does our plastic surgeon perform annual skin checks? Are annual skin checks important?

All patients should be checked by his or her primary care doctor or internal medicine physician when there is an unusual growth and/or for areas of the body that the patient can not self examine. Prescreening by your primary care doctor and/or dermatologist is important due to the high prevalence of skin cancer. Patients who have had a history of skin cancer are encouraged to maintain annual skin checks with dermatology. Annual skin checks are vital. Patients are also encouraged to wear sunblock (SPF 50) daily when exposed to the sun. Any patient having a history of skin cancer or who suspects a new growth is skin cancer may call us to schedule an evaluation of the concerned area. Dr. Foley will examine and remove the new growth if necessary, with or without a referral.
Skin Cancer Removal Reviews
"I had previous experience with having basal cell carcinoma removed. It was not a pleasant experience. I decided I needed another surgeon. Dr Foley not only explained his procedure but he made sure that there would be zero discomfort. He is a calm in your nervous storm. I will recommend him to everybody I know who needs any kind of cosmetic or plastic surgery."
- C. /
Healthgrades /
Jun 23, 2016
"i had to to my 94 year old dd in and dr foley was patient, knowledgeable, put my dad at ease, answered my questions, professional as well as personable, and the job he was impeccable. i would totally recommend him to anyone needing skin cancer"
- Anonymous /
Healthgrades /
Sep 22, 2016
"Thank you for the wonderful care you have given and still are providing to me. I feel so blessed to have found a surgeon as caring, talented and professional as you. Truly you have a gift and I think you for sharing it with me and others. Your staff is also very kind and considerate, and all that helps when someone goes through these life trials as I have. You did an exquisite job with what you did and I will be forever grateful."
- Anonymous /
Office Visit /
Sep 08, 2017
"I have to admit, I was scared when I found out I had skin cancer on my face. Was I going to look funny? Was I going to be deformed? Dr. Foley did a fantastic job. You can't even tell that I had anything done. I would definitely recommend him!"
- C.W. /
Google /
Aug 13, 2023
Previous
Next
Skin cancer removal surgery is frequently used to remove common skin cancers like basal cell carcinoma and squamous carcinoma. However, it can also be used to remove other skin cancers as well. If you have a history of skin cancer, have a mole or skin lesion that you think may be cancerous, or have been diagnosed with skin cancer, then this procedure can help you. It's essential that you receive a screening by a doctor to determine the severity of your condition. They can also help you to determine if skin cancer removal is the best treatment option for you.
Your procedure will be determined by the location, size, shape and severity of your skin cancer. However common surgical methods are:
Excisional Surgery utilizes a scalpel to remove the tumorous tissue and surrounding tissue as well. The surgical site is then closed by our plastic surgeon with sutures and bandaged for healing.
Electrosurgery is commonly used for minor lesions or small cancerous moles that can be cut or scraped off by a scalpel. The tissue is then burned by high-frequency energy and the process is repeated until the cancerous cells are removed.
The recovery process will be different for everyone since every patient case and condition varies. It is common to experience soreness, minor swelling, and possible drainage from the wound site. Keeping the wounds clean and covered is essential. Physical activities that may potentially hinder your wounds should be avoided for the first 1 – 2 weeks following your procedure. Following all post-operative care and medication instructions is important. If you have any questions regarding your condition, don't hesitate to contact your doctor.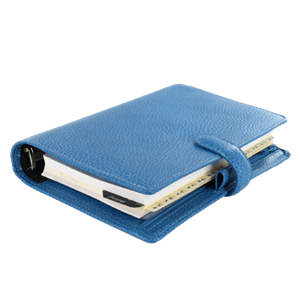 Plan Your Procedure
Recovery Time

0 - 1 Day
Contact Us
Skin cancer is a serious condition that should be addressed immediately. If you have been diagnosed with skin cancer, our staff is committed to providing you with the best care possible. Call or visit our office today to set up your consultation so we can help you get on the road to recovery.
Cost of Skin Cancer Removal
The cost of Skin Cancer Removal is insurance based and we encourage you to call our office for more details. For more information on payment options at our practice, check out our Payment Information page by clicking here.
Related Procedures
Prices are subject to change and are our current estimate of the price which is inclusive of physician, facility, anesthesia at a surgical center. Some procedures, which do not require anesthesia, may be done at our office and would not then entail an anesthesia fee. If patients need to have their surgery at a hospital, prices are typically more expensive and will be outlined after consultation.
Related Posts