VIP Patient Rewards Program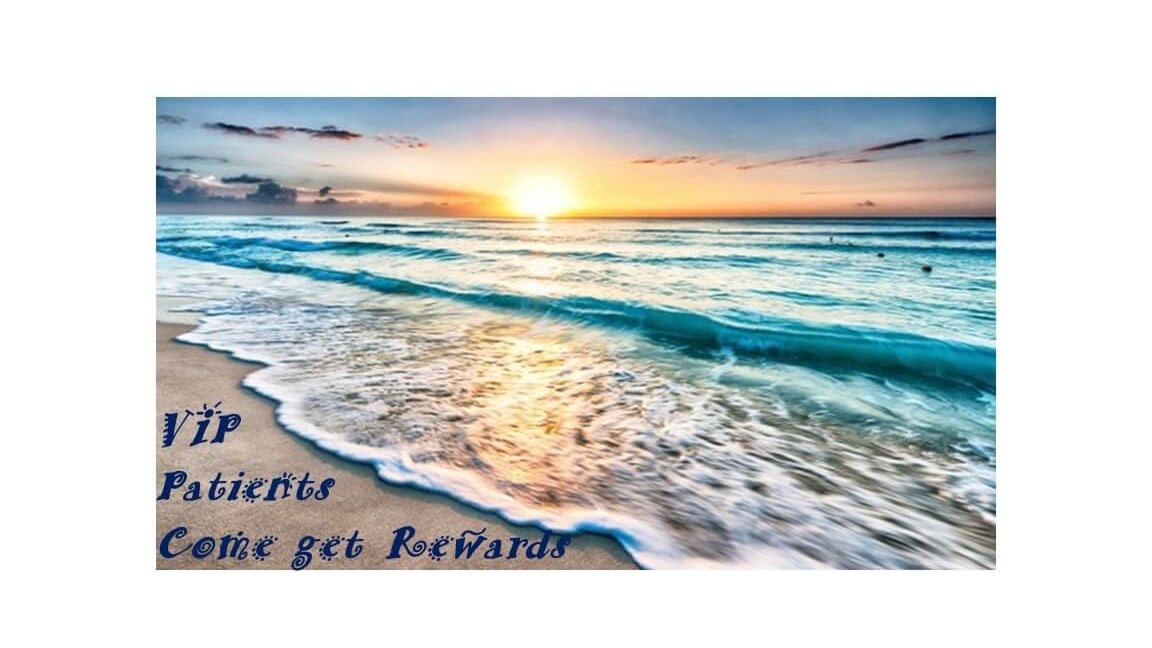 VIP Program
At Cosmetic and Plastic Surgery of Central Pennsylvania, if you have had a major cosmetic surgery you qualify to be a part of our VIP program. Upon scheduling your first major cosmetic surgery with our plastic surgery office, you will be given optimal care. As a part of your cosmetic surgical package, you will have a presurgical history and physical appointment as well as routine post-operative care for approximately 1 year (typically surgical patients will only require routine post-operative care for ~3 months).
Have you had one cosmetic surgery and would like another? Or perhaps you would like some botox, microneedling, chemical peel, or non-surgical fat &/or cellulite reduction? As a part of our VIP program, returning cosmetic surgical patients receive a complimentary consult for their next cosmetic surgery and/or medspa/injectable consult. 
Not enough rewards? VIP patients also get a 20% discount on our physician fee on upcoming major cosmetic surgeries. Still not enough? VIP patients also get a $25 discount off of any medspa series of treatments such as chemical peel series, microneedling series, or diamond glow individual treAll the fabulous VIP rewards are listed below. Please make sure to let us know if you are one of our VIP patients when you call in so we can roll out the red carpet for you!
VIP Specials Summary…
• Complimentary history & physical appointment before each major cosmetic surgery ($100 value)
• Bundled post-operative care for return check in appointments related to your surgery for ~ 1 year (priceless)
• Complimentary cosmetic consult for new treatment between each major cosmetic surgery ($100 value)
• 20% off physician fee for additional major cosmetic surgery
• $25 discount for chemical peel, microneedling, diamond glow, UltraShape Power, or VelaShape III treatment series