Dr. Theodore T. Foley performs breast reduction surgery at Cosmetic & Plastic Surgery of Central Pennsylvania in Camp Hill, PA, to reduce overly large breasts. During the procedure, advanced techniques are used to remove excess breast tissue, which alleviates heaviness by decreasing the breasts to a size that is more proportional to their body. So many women experience physical limitations, pain, and emotional stress like skin chaffing, posture issues, and unwanted attention from their naturally over-developed breasts. Many patients who undergo this procedure also choose to receive a breast lift as well. At Cosmetic & Plastic Surgery of Central Pennsylvania, board-certified Plastic Surgeon Dr. Foley will partner with you to develop a customized treatment plan to best obtain your desired result.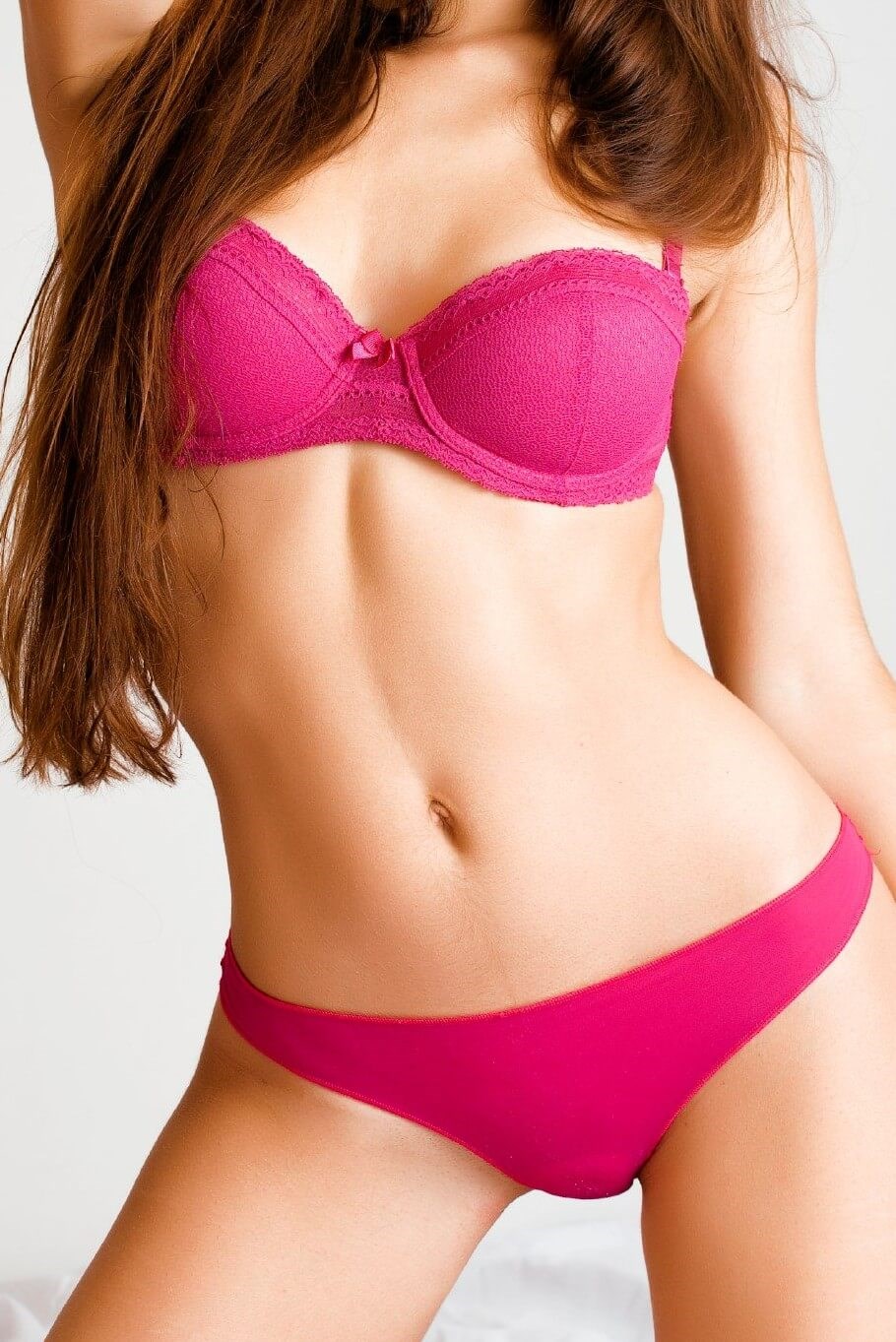 Breast Reduction Reviews
"I recently had reconstructive surgery (for the 2nd time) following treatment for breast cancer. Dr. Foley did an absolutely amazing job! I am beyond thrilled with the outcome, he did exactly everything he said he was going to do. My 1st surgery (performed by another doctor) resulted in deformities, constant discomfort and I was very unhappy. I would definitely refer Dr. Foley for any type of breast surgery (I had an implant and a breast reduction) I'm really impressed, he did an excellent job!"
- H. /
Healthgrades /
Mar 11, 2017
"Talented Physician Who Truly Cares: Dr. Foley recently improved my life dramatically by performing a breast reduction. Even though I had a few hiccups post-op, he was there the entire way. I needed to speak to him about a concern, but he was on vacation. This didn't stop him from calling back within 15 minutes of my initial call. He was reassuring and always available to answer my questions honestly and thoroughly. He did a fantastic job; I'm very pleased. I would recommend him to anyone (I already have to two friends!)""
- Anonymous /
Office Visit /
Jun 28, 2017
"I had a breast reduction in August, and I couldn't be more happy with the end result. I love them and the shape. they fit my body size so much better. I went from a DDD to a C. they process was easy and recovery was not bad at all. Dr. Foley explained everything in detail and answered all my questions. I had no complaints or complications. would recommend for any plastic surgery!"
- H.F. /
Facebook /
Oct 04, 2021
Previous
Next
Breast reduction is appropriate if you experience:
Disproportionate breasts to the body
Painfully heavy breasts
Bra strap grooves in the shoulders
Limitations on activity
Slumped posture
During a reduction mammaplasty, the surgeon will skillfully remove excess skin and tissue before re-contouring the breasts. The surgeon can choose to implement these incision patterns:
Incision around the circumference of the areola
Vertical incision from the bottom edge of the areola to the breast line
Horizontal incision on the breast line
Liposuction may also be used to safely remove excessive tissue in the breast and will minimize scarring as it requires a much smaller incision. It also reduces the risk of losing nipple sensation and discoloration of the areola due to poor blood flow during surgery. The surgeon will discuss the difference between the techniques and help you determine which is best for your needs and goals.
After breast reduction surgery, you may feel immediately lighter, due to the amount of tissue removed. After the surgery, you should wear a compression bra to support the healing process for the first couple of weeks. You will also be given post-operative care instructions and you can pre-schedule your follow up appointments to help you stay on track during your recovery process. You will need to rest for at least 7-10 days before returning to work. Regular physical activities can be resumed within 6-8 weeks. In some patients, it may take a year for nipple sensitivity to return to normal.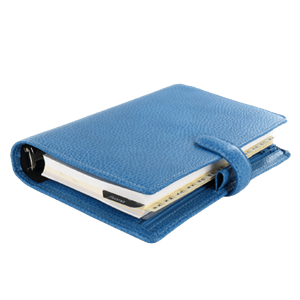 Plan Your Procedure
Average Cost

$7,800

-

$10,400

Recovery Time

1 - 2 Weeks
Contact Us
Imagine living with lighter, more proportionate breasts that allow you to be comfortable in your clothes. Relieve your neck, shoulders and back of the aching from carrying around extra weight. Contact our office to schedule your initial consultation to learn more about breast reduction surgery.
The cost of Breast Reduction ranges on average from $10,000. If you are comparing prices between different plastic surgery practices, make sure you are comparing the fees which include all aspects of your upcoming surgery. These prices include the physician, anesthesia, and facility fees assuming that your surgery is being completed in a surgery center. If your surgery needs to be performed at the hospital, the fees will be ~$1500-$2000 more depending on the procedure, the surgical time, and whether or not you choose to stay overnight at the hospital. Also, your best choice for a cosmetic procedure of any kind is to choose a plastic surgeon, such as Dr. Theodore Foley, who is certified by the American Board of Plastic Surgery and who is local to you. Not only will you receive the best surgical care that way, but you will also receive the best postoperative care. At Cosmetic & Plastic Surgery of Central PA, we encourage patients to call for a complimentary personal consultation with our plastic surgeon so a customized quote can be prepared for you by our staff. For more information on payment options at our practice, check out our Payment Information page by clicking here.
Related Procedures
Prices are subject to change and are our current estimate of the price which is inclusive of physician, facility, anesthesia at a surgical center. Some procedures, which do not require anesthesia, may be done at our office and would not then entail an anesthesia fee. If patients need to have their surgery at a hospital, prices are typically more expensive and will be outlined after consultation.
Related Posts