About Breast Augmentation
At Cosmetic & Plastic Surgery of Central Pennsylvania in Camp Hill, PA, Dr. Theodore T. Foley offers breast augmentation surgery to women who wish to enhance their breasts. Dr. Foley is a board-certified Plastic Surgeon who offers both implants and fat grafting enhancements to accommodate your preferred treatment option. Fat grafting is a great option if you desire a small increase in breast size and a more natural enhancement. However, implants are ideal if you wish to increase your breast size more significantly. Both options produce amazing results and provide a fuller, shapelier profile that you will love. During your consultation, Dr. Foley will discuss all the treatment options that are available to you.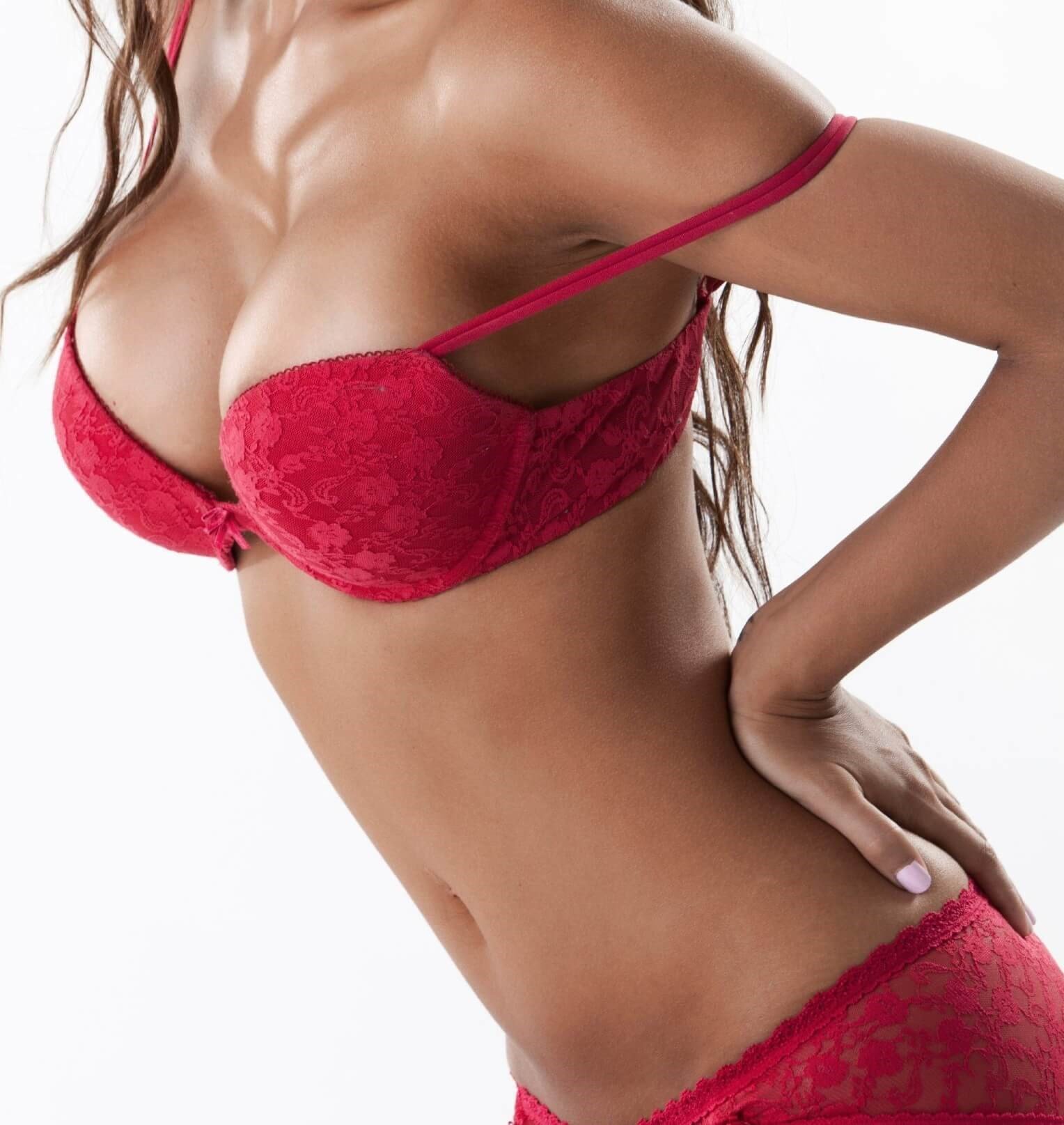 Breast Augmentation Reviews
"I met with Dr. Foley to correct a devastating breast augmentation from another plastic surgeon. I had a double bubble under both breasts, major scarring and over sized implants. Dr. Foley was honest that he had never corrected this exact situation. He followed up with me, as he educated himself on the best options. I was very nervous but after months of talking with Dr. Foley, I decided to have the surgery. Wow, beautiful results! He is a brilliant, perfectionist. I highly reccomend Dr. Foley."
- Anonymous /
Healthgrades /
Jan 26, 2016
"Dr Foley is Awesome - I had an amazing experience with Dr Foley and his staff. From beginning to end both of my surgerys went very well! He took the time to explain in detail what to expect durring and after surgery. Every visit with him and his staff was not rushed, all questions were answered. My husband and I love the results I would highly recommend him."
- A. /
RealSelf /
Oct 15, 2019
Previous
Next
Women who are healthy, in good medical condition, and who do not smoke can be considered for breast augmentation surgery. The majority of women who have this surgery do so because they are not satisfied with the current shape and size of their breasts. During the initial consultation, we will discuss requirements for surgery and determine what is necessary and/or realistic for your preferred goals. Suitable candidates for augmentation are women who exhibit disproportional breast size for their body shape, uneven breasts or asymmetry, a loss of firmness or breast tissue due to genetics, childbirth, and/or weight loss, and those who simply want a larger breast size. It is important to note that women who have sagging or drooping breasts may not be good candidates for this surgery; a breast lift or breast lift with augmentation is often better in these situations.
Based on your personal goals and the aesthetic outcome you desire, we will discuss the best treatment options during the consultation. Silicone and saline implants remain the primary choice in breast augmentation surgery. Saline implants are filled with saltwater at the time of surgery and give the doctor more control to make adjustments as needed during the operation. Saline filled implants are said to feel firmer than silicone and are recommended for patients who have enough natural breast tissue to avoid visible rippling. Silicone implants, on the other hand, are pre-filled and leave no room for adjustments during surgery. They tend to feel and look a bit more natural and are a better choice for women with very little breast tissue.
For patients who do not want an implant, but still desire a fuller breast size, an autologous fat transfer may be an option. This is a procedure that takes fat from one area of the body using liposuction, and then transfers the healthy, grafted fat layer by layer into the breast until the desired shape and size has been achieved.
Breast augmentation surgery is performed under general anesthesia and typically takes under 2 hours to complete. After the procedure, our nurses will carefully wrap the patient in a sterile surgical dressing and create some compression with a medical sports bra. In the immediate days that follow surgery, the patient will be sore and swollen, but the aesthetic result will be seen immediately. Patients should take it easy for several days, but most can return to work within about 3 – 5 days. We advise no exercise for approximately 4 – 6 weeks to allow the breasts appropriate healing time. It takes about 4 – 6 months for the breasts to "drop" into their final position and for all swelling and bruising to go away, as well as a return of full breast sensation.
Following a thorough consultation, each patient will be given a customized treatment plan. This plan will be tailored based on many factors. It will determine the type of implant that will garner the patient's optimal results, and recommend the appropriate size, shape, texture, and brand of implant to use. Our surgeon will consider how much native breast tissue exists and an assessment will be made regarding breast base width, bone structure, skin tone, and a comparison of body shape to the breast size. Our goal is to produce the most natural-looking outcome for each patient. We will also discuss the appropriate incision type and placement once the implant is chosen. Breast implants typically are inserted beneath the pectoral muscle. Our first two choices for the incision is at the fold of the breast or adjacent to the nipple. We offer the most advanced techniques for your case to best hide scarring and provide the most gorgeous, natural outcome.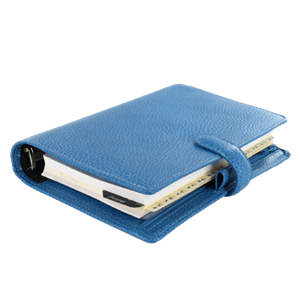 Plan Your Procedure
Average Cost

From

$9,100

Recovery Time

4 Days
Contact Us
As one of the most common plastic surgeries offered today, many women put their trust in a plastic surgeon to help them achieve their aspired body with breast augmentation. Our practice wants to offer you the enhanced breasts of your dreams. Don't waste anymore time being unhappy with the shape of your body and how you look in clothes. Please contact our office today and schedule your initial consultation to learn more.
Cost of Breast Augmentation
The cost of a Breast Augmentation ranges on average from $7,800. If you are comparing prices between different plastic surgery practices, make sure you are comparing the fees which include all aspects of your upcoming surgery. These prices include the physician, anesthesia, and facility fees assuming that your surgery is being completed in a surgery center. If your surgery needs to be performed at the hospital, the fees will be ~$1500-$2000 more depending on the procedure, the surgical time, and whether or not you choose to stay overnight at the hospital. Also, your best choice for a cosmetic procedure of any kind is to choose a plastic surgeon, such as Dr. Theodore Foley, who is certified by the American Board of Plastic Surgery and who is local to you. Not only will you receive the best surgical care that way, but you will also receive the best postoperative care. At Cosmetic & Plastic Surgery of Central PA, we encourage patients to call for a complimentary personal consultation with our plastic surgeon so a customized quote can be prepared for you by our staff. For more information on payment options at our practice, check out our Payment Information page by clicking here.
Related Procedures
Prices are subject to change and are our current estimate of the price which is inclusive of physician, facility, anesthesia at a surgical center. Some procedures, which do not require anesthesia, may be done at our office and would not then entail an anesthesia fee. If patients need to have their surgery at a hospital, prices are typically more expensive and will be outlined after consultation.
Related Posts