About Breast Reconstruction
At Cosmetic & Plastic Surgery of Central Pennsylvania in Camp Hill, PA, Dr. Theodore T. Foley performs breast reconstruction to re-create the size, shape, and contour of the breast(s) for a natural, normal appearance. This procedure is often performed for women who have undergone a mastectomy to have their breast(s) removed during breast cancer treatment, which is why is sometimes called post-mastectomy breast surgery. Breast reconstruction surgery can also be used to help women whose breasts have been damaged or altered during a trauma or accident. The goals of breast reconstruction surgery is to re-build the breast(s) to restore a woman's shape after breast cancer or a trauma. At Cosmetic & Plastic Surgery of Central Pennsylvania, board-certified Plastic Surgeon Dr. Foley will create a personalized treatment plan to restore your breasts to a better appearance and help complete your physical and emotional healing.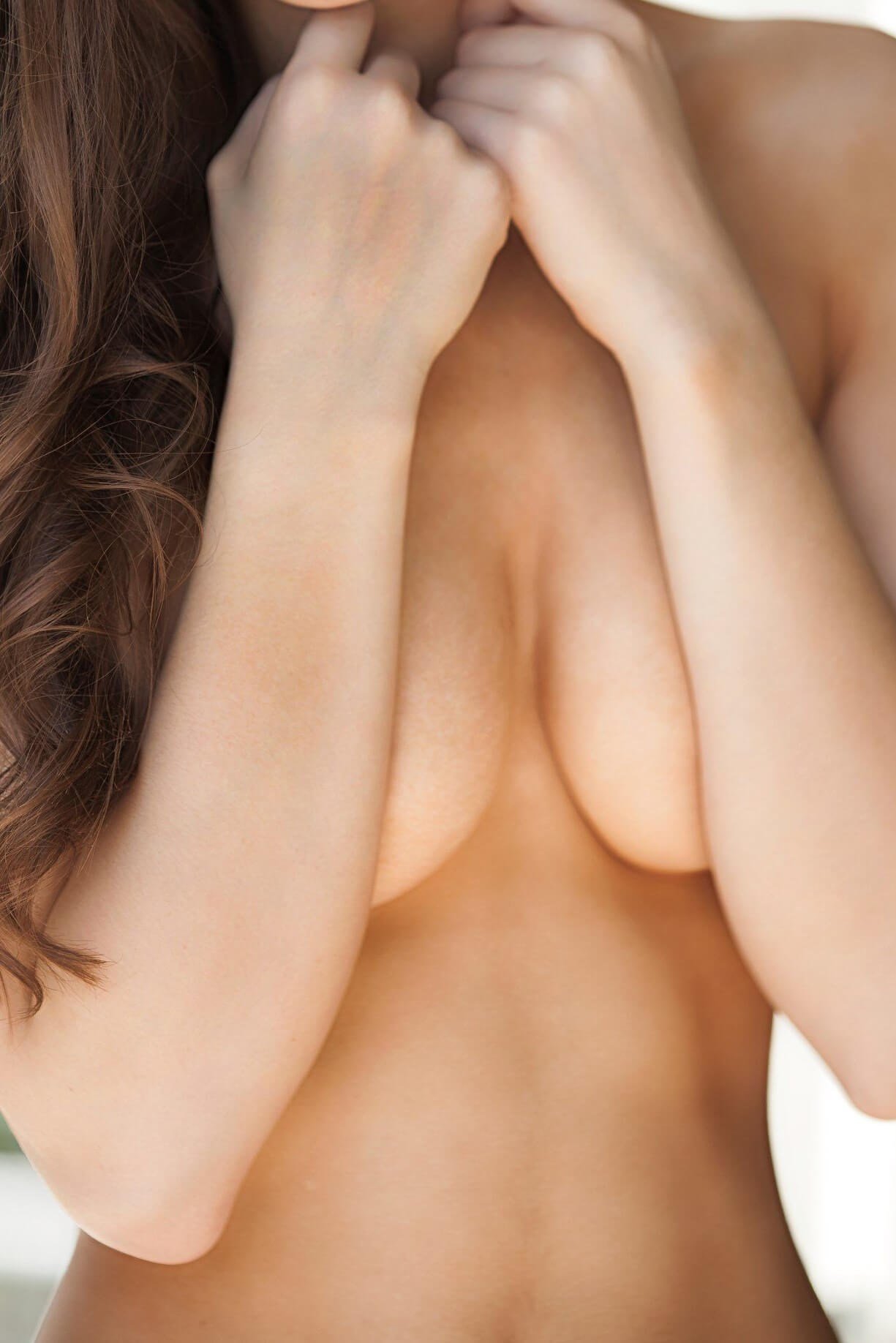 Breast Reconstruction Reviews
"Fantastic!!!: Dr. Foley was recommended to me first breast reconstruction after a bilateral mastectomy due to breast cancer. He has always been upfront, honest, and professional. He is very genuine with his work and takes so much pride in all he does. I am very, very pleased with everything so far. His record speaks volumes! He, his office staff, and nurse are so caring and respectful!!! I can't imagine myself going anywhere else!!! Highly recommended!!!"
- Anonymous /
Office Visit /
Jun 28, 2017
"Great service: When I was diagnosed with breast cancer I was referred to Dr. Foley by my breast surgeon. Prior to my first appointment with Dr. Foley I was apprehensive, only because he was not a preferred provider on my healthcare plan. After my fist appointment I knew that I was in good hands and paying more out of pocket was no longer an issue ( not that I have money to throw away, but you can't put a price on a great healthcare provider). Dr. Foley is a very smart man and meticulous surgeon. In addition he is very kind, caring and NEVER makes you feel like your concerns and your time are not important. You are definitely not just a number. Since my surgery I have referred two friends to Dr. Foley and am anxious to hear about their experience."
- Anonymous /
Office Visit /
Jun 28, 2017
"Very professional, caring and friendly…I have been a patient of Dr. Foley' for a little over a year. After my breast cancer diagnosis and double mastectomy, he made sure I was aware of all my options and walked me step by step through all the surgeries and the recovery process. The staff is friendly, caring, compassionate, and very competent. I would recommend this office to anyone."
- Anonymous /
Office Visit /
Jun 28, 2017
"Dr. Foley is an amazing plastic surgeon. I am a breast cancer survivor having had a bilateral mastectomy. Dr. Foley performed my implant surgeries. He was compassionate and understanding, answering all of my questions and concerns before and after surgery. My post-surgical checkups were also through-Dr. Foley never rushed through any of my appointments. Since my breast surgery, Dr. Foley performed endoscopic surgery for carpal tunnel release on my hand, having normal movement after one week. Awesome job-thanks Dr. Foley!! And staff!"
- Anonymous /
Office Visit /
Jul 17, 2017
"I am so grateful to have the good fortune to end up in Dr. Foley's very good hands. I had undergone breast reconstruction with a different plastic surgeon 10 years ago and had a disappointing cosmetic outcome. I disliked feeling vain and insufficiently grateful for the help that I got, and was reluctant to seek another surgeon's help. I am so glad that I did. Dr. Foley is very kind and sensitive and collaborative, and so very skilled and invested in an optimal outcome for his patients."
- C.H. /
Healthgrades /
Aug 21, 2018
Previous
Next
Breast reconstruction surgery is common to restore one or both breasts after:
A mastectomy or lumpectomy
A traumatic injury that damaged the breast tissue
Congenital/birth defects such as tubular or unsymmetrical breasts
Extreme weight loss
There are 3 common breast reconstruction techniques:
Transferring skin, muscle, and fat tissue from other areas to the breast
Using a tissue expander to create space and then placing an implant
A combination of implant and natural tissue enhancements
You may also need nipple reconstruction, breast augmentation, a breast lift, breast reduction, or a combination of these surgeries to enhance symmetry to provide the best aesthetic results. If only one breast is being reconstructed, the surgeon will try to match the reconstructed breast to your natural breast.
During breast reconstruction, advanced techniques are utilized to reconstruct nipples that have been removed because of a mastectomy or are malformed or damaged due to trauma. Grafting is a common method that is used to restore the size, shape, and position of the nipples and areola. However, skin flapping is a more modern method used to restore nipples and creates a natural shape and appearance. Your surgeon can discuss the various techniques in detail during your consultation to determine which option will produce the best results.
To create a tissue flap, the surgeon will remove a section of skin, fat, and muscle from one area of the body to move it to the breast. Tissue may be taken from the abdomen, upper back, or buttocks. Surgeons may also use a tissue expander to gradually enlarge and open space for an implant. When the skin has been stretched to the needed size, the expander will be removed and replaced with either a silicone or saline implant.
The Women's Health and Cancer Act (WHCA) was signed into federal law in 1998 and requires that health insurance companies cover breast reconstruction surgery after breast cancer. For more information on this law and breast cancer, please visit www.cancer.org.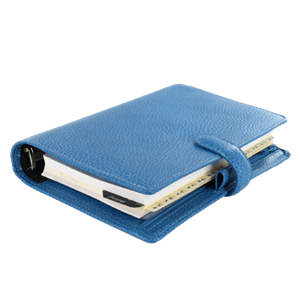 Plan Your Procedure
Average Cost

$6,000

-

$9,000

Recovery Time

2 Weeks
Contact Us
We understand that losing the breasts as a result of a cancer or an accident can result in lowered self-esteem, but having a breast reconstruction surgery may help your physical and emotional recovery. Please contact our office to schedule your consultation and learn about your breast reconstruction options.
Cost of Breast Reconstruction
The cost of Breast Reconstruction is insurance based and we encourage you to call our office for more details. If you are comparing prices between different plastic surgery practices, make sure you are comparing the fees which include all aspects of your upcoming surgery. These prices include the physician, anesthesia, and facility fees assuming that your surgery is being completed in a surgery center. If your surgery needs to be performed at the hospital, the fees will be ~$1500-$2000 more depending on the procedure, the surgical time, and whether or not you choose to stay overnight at the hospital. Also, your best choice for a cosmetic procedure of any kind is to choose a plastic surgeon, such as Dr. Theodore Foley, who is certified by the American Board of Plastic Surgery and who is local to you. Not only will you receive the best surgical care that way, but you will also receive the best postoperative care. At Cosmetic & Plastic Surgery of Central PA, we encourage patients to call for a complimentary personal consultation with our plastic surgeon so a customized quote can be prepared for you by our staff. For more information on payment options at our practice, check out our Payment Information page by clicking here.
Related Procedures
Prices are subject to change and are our current estimate of the price which is inclusive of physician, facility, anesthesia at a surgical center. Some procedures, which do not require anesthesia, may be done at our office and would not then entail an anesthesia fee. If patients need to have their surgery at a hospital, prices are typically more expensive and will be outlined after consultation.
Related Posts