Board-certified Plastic Surgeon, Dr. Theodore T. Foley performs tummy tuck surgery to reshape and sculpt the appearance of the stomach. At Cosmetic & Plastic Surgery of Central Pennsylvania in Camp Hill, PA, we understand that despite strenuous exercise and a healthy diet, a chiseled tummy may be difficult or impossible to achieve thanks to your genetics. Dr. Foley will partner with you to create a surgical plan that address all your concerns and desires. Depending on your needs and aesthetic goals, different tummy tuck techniques (mini, extended, or panniculectomy) may be recommended. During your consultation, Dr. Foley can discuss the differences and benefits of these options.
If you have had children and have excess skin and fat around the abdominal area, or you have always been self-conscious about your midsection, tummy tuck surgery may be your best option for reshaping your body. You can achieve that flat and toned midsection you've always wanted with the help of Dr. Foley. Dr. Foley is a board certified plastic surgeon with extensive experience performing tummy tuck surgery. He can get rid of excess skin and reshape the area with liposuction to create a contoured and sculpted look.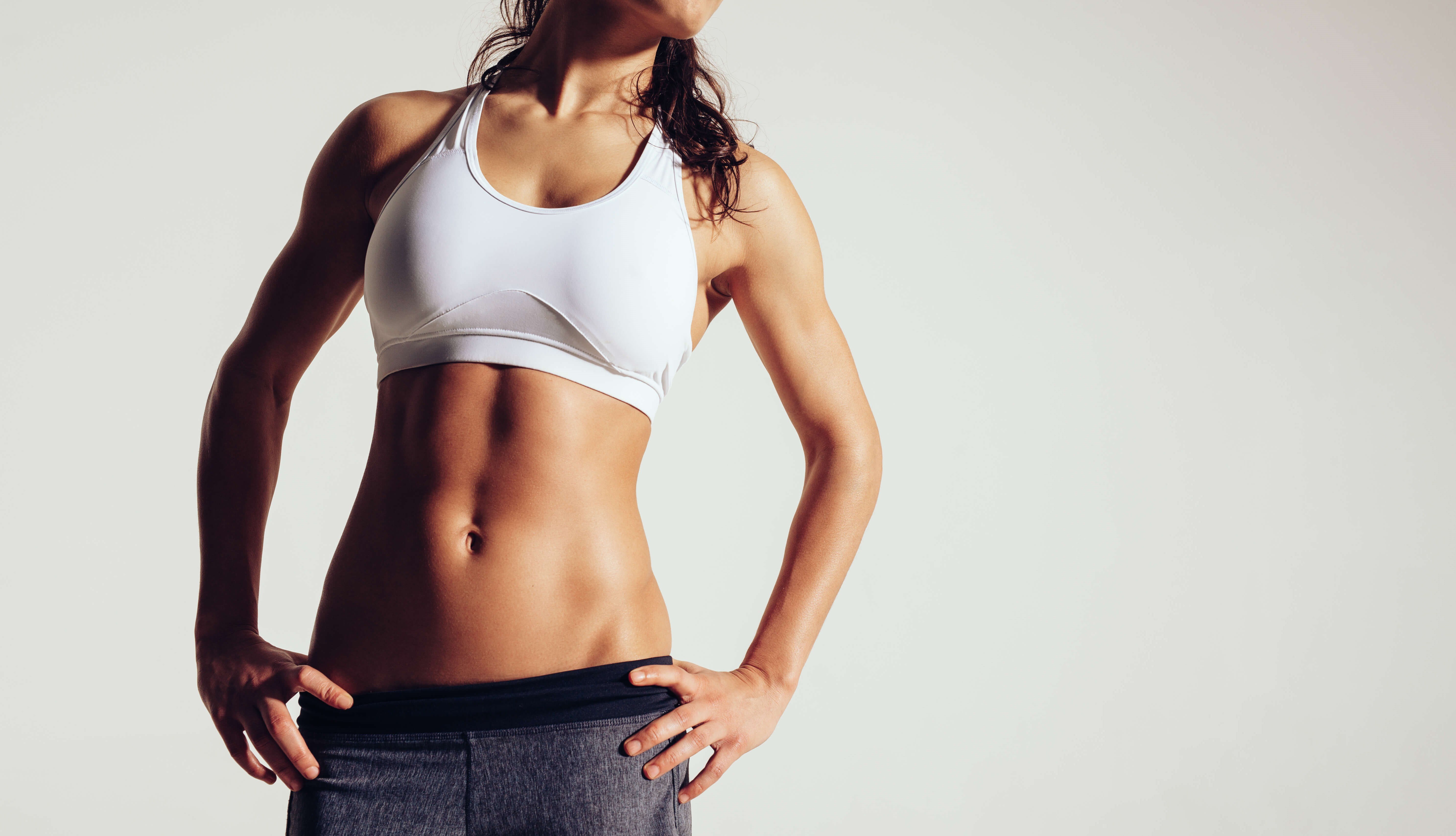 Tummy Tuck Reviews
"Superb Doctor and Staff - Dr. Foley is an excellent physician; very professional, quite approachable, and does not put on airs. I came in for a tummy tuck revision and he did an excellent job and is going to further refine the end result by flattening out a dog ear that came about after the surgery. His staff is great too - very friendly all around.I highly recommend Dr. Foley and his office."
- M. /
RealSelf /
Jun 04, 2019
Previous
Next
If your muscles have become overly stretched after pregnancy or weight gain, or you have sagging skin around the waistline, you may be a good candidate for tummy tuck surgery. This is a fairly extensive body contouring procedure and can be coupled with liposuction for better results.
The best candidates for tummy tuck surgery are those in good health and who at or near their desired weight. Tummy tuck surgery should not be used as a form of weight loss, but as a means to tone the midsection after having already met your weight loss goals. Good candidates for tummy tucks are men or women who experience:
Excessive skin around the belly button.
Separation of abdominal muscles.
Protruding abdomen.
A weakened abdominal wall.
Sagging or loosened skin on the abdomen.
A full tummy tuck can reshape the entire abdominal wall to give you a contoured and sculpted appearance. It is typically performed under general anesthesia and involves the surgeon will usually make a horizontal incision, typically between the belly button and pubic area to remove excess fat and tissue from the abdomen. The fascia, tissue beneath the skin, will be tightened and should the belly button require moving, it will be brought out through a small incision and repositioned. Dr. Foley will lift the skin and repair any weak abdominal muscles. Excess skin will also be removed and the incision along the pubic area will be stitched. The result of this procedure is a minor scar that falls along the bikini line for easy coverage. Patients can expect the procedure to take approximately 3 hours, depending on their aesthetic goals.
Dr. Foley highly recommends and performs the high lateral tension tummy tuck for many of his patients. It is a more thorough surgery which provides a beautiful abdominal shape upon completion. Some patients who only need more minor repair will be able to achieve similar results with a mini-tummy tuck. Additional information regarding differences in tummy tuck procedures and general patient satisfaction ratings with them may be found on https://www.realself.com/Tummy-tuck/reviews.
You will see a significant difference after the swelling and bruising have subsided. Tummy tuck patients may need to wear a binder and compression garments for several weeks after surgery to ensure proper healing.
The results of tummy tuck surgery are permanent but you may experience changes in body contours if you gain weight or have children. Those who are planning to lose more weight or have children are advised to postpone tummy tuck surgery.
Following abdominoplasty, there will be some swelling and bruising around the abdomen and belly button. For the first few days following the procedure, tubes may be used to drain the incision site of any blood and fluid. Some patients may be issued an antibiotic to help prevent infection. Patients will experience some abdominal pain, which is normal, and the swelling can take 6 weeks or more to subside. It is very important that patients are careful moving around following the first few months of surgery and they will need to schedule follow up appointments at our office periodically for progress checks.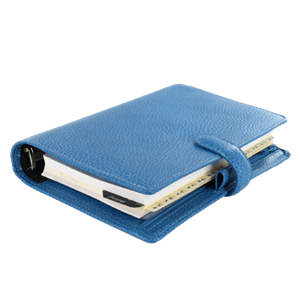 Plan Your Procedure
Average Cost

From

$11,000

Recovery Time

2-4 Weeks
Contact Us
If you want to attain a flatter, more attractive stomach and have tried a healthy diet and exercise, a tummy tuck may help get you to your desired results. Tummy tuck surgery can help you with the confidence you need to walk the beach without a cover-up and show off the body that you've worked so hard to attain. Schedule a consultation with our office today and learn how a tummy tuck can transform you.
Cost of Tummy Tuck Surgery
The cost of a Tummy Tuck ranges on average from $8,000. If you are comparing prices between different plastic surgery practices, make sure you are comparing the fees which include all aspects of your upcoming surgery. These prices include the physician, anesthesia, and facility fees assuming that your surgery is being completed in a surgery center. If your surgery needs to be performed at the hospital, the fees will be ~$1500-$2000 more depending on the procedure, the surgical time, and whether or not you choose to stay overnight at the hospital. Also, your best choice for a cosmetic procedure of any kind is to choose a plastic surgeon, such as Dr. Theodore Foley, who is certified by the American Board of Plastic Surgery and who is local to you. Not only will you receive the best surgical care that way, but you will also receive the best postoperative care. At Cosmetic & Plastic Surgery of Central PA, we encourage patients to call for a complimentary personal consultation with our plastic surgeon so a customized quote can be prepared for you by our staff. For more information on payment options at our practice, check out our Payment Information page by clicking here.
Related Procedures
Prices are subject to change and are our current estimate of the price which is inclusive of physician, facility, anesthesia at a surgical center. Some procedures, which do not require anesthesia, may be done at our office and would not then entail an anesthesia fee. If patients need to have their surgery at a hospital, prices are typically more expensive and will be outlined after consultation.
Related Posts