At Cosmetic & Plastic Surgery of Central Pennsylvania in Camp Hill, PA, Dr. Theodore T. Foley offers body contouring (from slight modifications to even full body lift) to improve the overall shape and look of the body. Once you meet with Dr. Foley and have a personalized consult, you and the doctor can come up with a personalized surgical or non-surgical plan for your body contouring needs. Surgeries like tummy tucks, breast lifts, arm lifts, and butt lifts can be combined in one surgical session to minimize patient downtime and cost. Often combined procedures mean fabulous discounts for the bundled procedures. Furthermore, some patients may opt to pursue non-surgical body contouring which means typically no downtime! At Cosmetic & Plastic Surgery of Central Pennsylvania, we understand that achieving a slim body can be difficult through diet and exercise alone because this cannot remove the excess skin that is hiding your figure. Also, sometimes that last little bit of belly fat just can not be eliminated by diet an exercise alone! This is why our practice is proud to offer a modern solutions to create the shape you desire with custom body contouring surgery or non-surgical modalities. Board-certified Plastic Surgeon Dr. Foley will work closely with you to create an individualized surgery plan that best achieves your aesthetic goals and needs eliminating excess skin and fat to create a slimmer silhouette.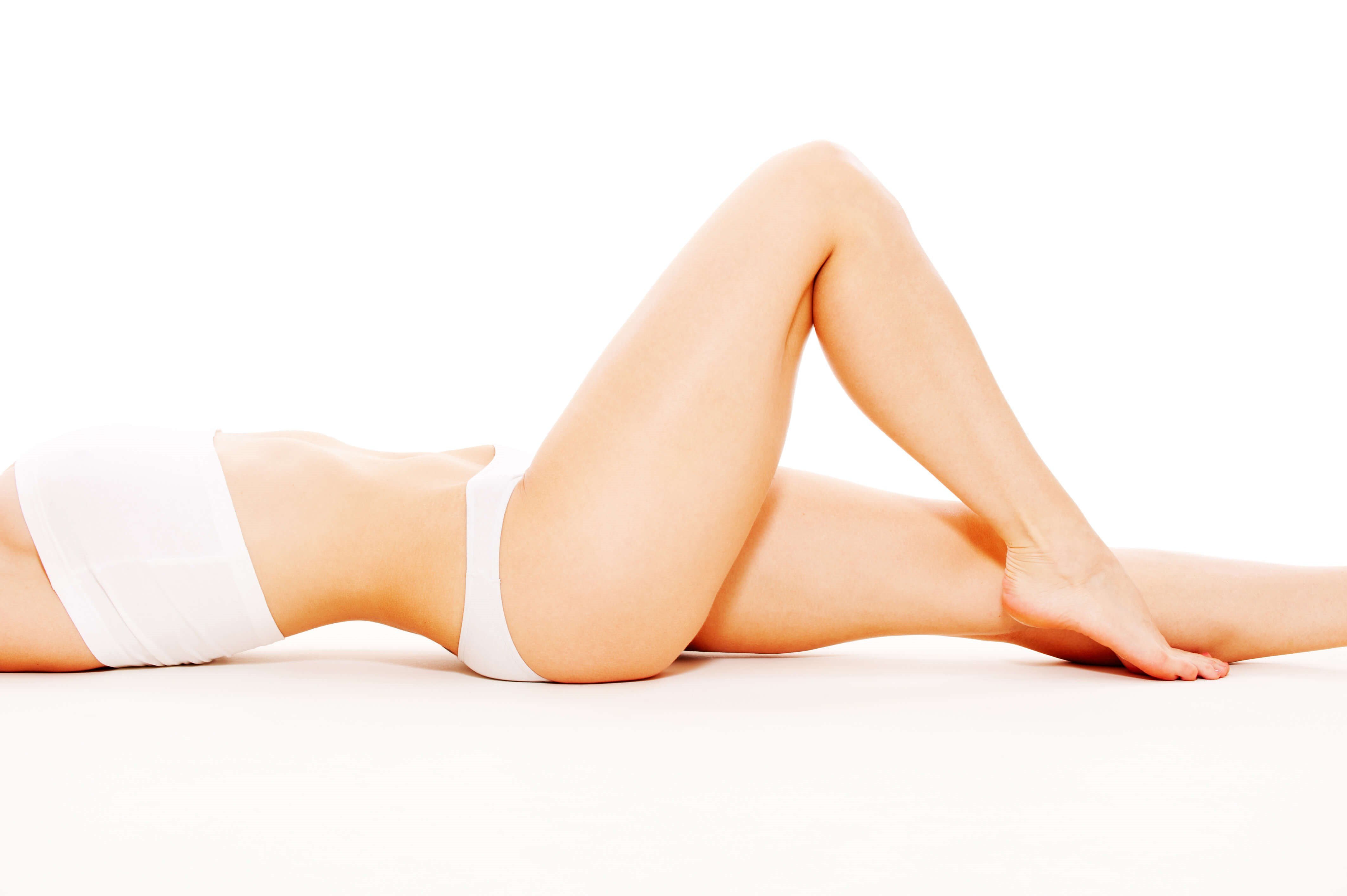 Reviews
"I have to admit, I was scared when I found out I had skin cancer on my face. Was I going to look funny? Was I going to be deformed? Dr. Foley did a fantastic job. You can't even tell that I had anything done. I would definitely recommend him!"
- C.W. /
Google /
Aug 13, 2023
"Initially I was told by a friend that Dr. Foley had an excellent reputation for cosmetic surgery. That was so true as Dr. Foley presents as knowledgable and sincere as he assessed my droopy eyelid issues. He guided me through the process due to having too high blood pressure when we first met. The day of surgery went very smoothly as Dr. Foley explained the procedure and reassured me that it would go well. I have a diagnosis of dry eye and need daily eyedrops - however after the surgery my eyes were fine and I have had no problems. I noticed almost immediately that I could see better than prior to my surgery. The procedure was not difficult and I would do it again as Dr Foley is truly the best"
- D.S. /
Google /
Jul 19, 2023
"I have been getting Botox injections every 3 - 4 months for years and did feel that it was no longer as effective as it once was. I heard a new alternative was Daxxify and that it can last 6 - 9 months, making office visits less frequent. Dr. Foley is one of the only doctors in the area offering this new neurotoxin and did an excellent job sharing the risks and benefits. I did get the injections the same day and noticed two days later I was nearly wrinkle free. I am now two weeks out and there is no movement to the areas, and I am super excited to see if it lasts as long as studies show. Thank you, Dr. Foley, for your excellent customer service!"
- J.W. /
Google /
Jun 22, 2023
"Dr. Folley and his team provide an excellent experience. There is zero pressure to have procedures performed. Dr. Folley has an excellent bedside manner, explains everything in detail, and does fantastic work. Another doctor of mine even switched his wife from another plastic surgery group to Dr. Folley. Don't hesitate if you are thinking of getting a procedure done. You will be in good hands and not regret the results."
- J.D. /
Google /
Jun 04, 2022
"My experience with Cosmetic and Plastic Surgery of Central Pennsylvania has been an experience worth bragging about! The front staff is very pleasant kind and always willing to answer all your questions no matter how many you may have! From my very first appointment with Dr. Foley he listened to my concerns and validated all of them. He literally brought tears to my eyes when he agreed that I indeed had Diastasis Recti. He saw what I was seeing after I had been shrugged off and looked at as crazy by other physicians. Dr. Foley is very caring and down to earth. He took his time with me and explained everything with my surgery in great detail. He listened to all my concerns and took them ALL into consideration and took steps to put my mind at ease to make me completely comfortable for my operation. His bedside manner is something you do not see often. I also liked that he focused only on what I wanted fixed and solely that. He did not bring up or pressure me to fix other things with my body. He is an honest caring trustworthy plastic surgeon. He will be my surgeon for any other procedures that I may need or desire in the future. If your looking for a good honest plastic surgeon look no further! I am in love with his work!! He made me look perfect and restored my body and gave me my confidence back!"
- H.H. /
Google /
Jan 19, 2022
Previous
Next
Body contouring is performed to tighten, reshape, and contour areas of the body that you are not able to change naturally with diet and exercise. Areas that are most often treated include the arms, breasts, abdomen, thighs, buttocks, knees, and flanks. It is also performed on the face and neck. The ideal timing for body contouring is about a year after significant weight loss to allow the body to heal as much as possible on its own and ensure your weight remains stable. The plastic surgeon considers patient health, body areas, and other factors to ensure the patient will receive the best results. Body contouring is best for patients who are not planning future pregnancies, as the effect of the surgical toning will be minimized.
The overall surgical technique or non-surgical technique varies for every patient. Traditionally, body contouring includes removing extra skin and reshaping the underlying tissue with minor liposuction to remove small pockets of fat. The duration of the surgery will depend on the case, and a hospital stay may be required to ensure a safe recovery. To minimize infection and avoid overwhelming the body's healing process, the surgeon may group the chosen procedures together into one single surgery or into two or more surgeries. Procedures are grouped and timed according to each patient's personalized surgical plan. This staging reduces the overall surgical risk of complications. Most patients find that the recovery from this surgery is challenging, but visible improvements are likely seen early on to increase self-confidence in most patients, making the surgery well worth the effort.
Like other major surgeries, body contouring will cause some scarring. The skilled body contouring plastic surgeon will consider scarring carefully in the overall surgical plan and place surgical incisions in less visible areas or in natural folds of the body. Post-surgical care and topical solutions for scar management are also provided to result in a quicker, healthier healing process. Most scars fade and blend with natural skin tone as time passes.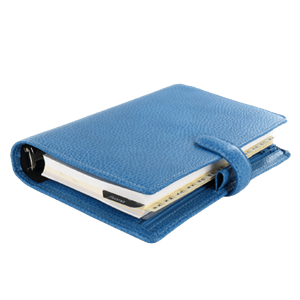 Plan Your Procedure
Average Cost

From

$1,620

Recovery Time

0 - 2 Days
Contact Us
The body of your dreams can now be a reality with body contouring surgery or non-surgical techniques. We will help you customize the treatment plan that can transform sagging, unattractive skin to a taut, toned body that you'll want to show off. Contact us today for more information and to schedule your consultation.
The cost of Body Contouring ranges a great deal depending upon which body areas that you treat and if you are a candidate for non-surgical contouring. Non-surgical contouring prices range from $1080-$7560 depending upon body area and use of either the VelaShape III and/or UltraShape Power combined with VelaShape III. A chart showing our regular prices along with the current 10% sale price is shown below. These treatment packages are done in series of either 3-5 sessions as indicated as necessary for efficacy. Because we have both UltraShape Power which destroys fat cells as well as VelaShape III which tightens skin, we always utilize the VelaShape III along with the UltraShape Power.
UltraVela Abdomen
BMI

#Tx

Tx Time (hr)

$/10%

Add. Tx

Quarterly Sale

Vela Tx

20-24

3

3

3650/3285

1095

400

25-26

4

3

4850/4365

1091

400

27-29

4

3

5050/4545

1136

400

30-32

5

3

6500/5850

1170

400

UltraVela Other
Area

#Tx

Tx Time (hr)

$/10%

Add. Tx

Quarterly Sale

Vela Tx

Arms/bra/small

3

3

2400/2160

720

300

Flanks

3

3

6500/5850

1950

600

Thighs

3

3

6500/5850

1950

600


UltraVela Abdomen & Flanks Combined
BMI

#Tx

Tx Time (hr)

$/10%

Add. Tx

Quarterly Sale

Vela Tx

20-24

3

3.5

6500/5850

1950

720

25-26

4

3.5

7200/6480

1620

720

27-29

4

3.5

7800/7020

1755

720

30-32

5

3.5

8400/7560

1512

720
VelaShape III
Area

#Tx

Tx Time (hr)

$/10%

Add. Tx

Quarterly Sale

Vela Tx

Abdomen

3

2

1800/1620

540

500

Abdomen

6

2

3600/3240

540

500

Flanks

3

2

1800/1620

540

500

Thigh Back

3

2

1200/1080

360

400

Neck

3

1

1000/900

300

300

Neck

6

1

2000/1800

300

300

Circ Thigh

3

3

1800/1620

540

500

Arms

3

1.5

1000/900

300

300

Bra

3

1.5

1000/900

300

300
For more information on payment options at our practice, check out our Payment Information page by clicking here.
Related Procedures
Prices are subject to change and are our current estimate of the price which is inclusive of physician, facility, anesthesia at a surgical center. Some procedures, which do not require anesthesia, may be done at our office and would not then entail an anesthesia fee. If patients need to have their surgery at a hospital, prices are typically more expensive and will be outlined after consultation.
Related Posts