Board-certified Plastic Surgeon, Dr. Theodore T. Foley performs rhinoplasty or nose surgery to reshape the nose. At Cosmetic & Plastic Surgery of Central Pennsylvania in Camp Hill, PA, we understand that the nose is a prominent facial feature that can cause a lot of insecurity. If you have an overly large or disproportionate nose, rhinoplasty can lead to significant improvements. Rhinoplasty is commonly used to repair and re-contour the nasal bone and cartilage of the nose for a more appealing profile. Results have also been known to improve breathing as well. In many cases, changing the size of the nose can bring the whole face into better proportions. Dr. Foley will work closely with you to develop a personal treatment plan based on your specific needs and concerns.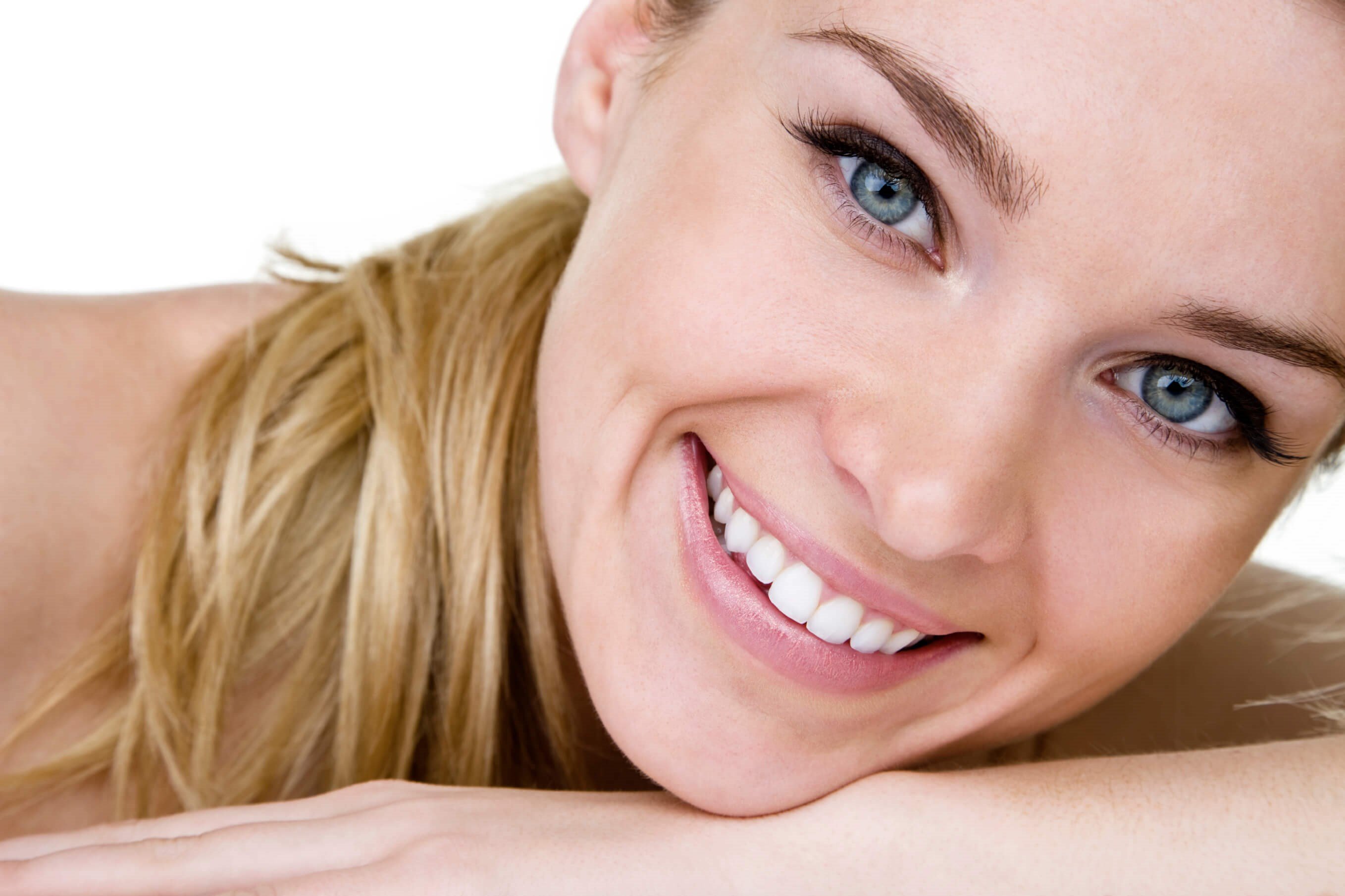 Rhinoplasty Reviews
"Unbelievable care!!: My teenage daughter was bit in the nose by the neighbors' dog. There was a large laceration through her nose. We took her to the ER and asked for a plastic surgeon. It was a Sunday, so they weren't sure they would be able to get ahold of any. Within less than an hour, Dr Foley was there. He was on his way home from church, with his daughter. His daughter sat coloring with the nurse staff, while he performed, nothing shy of a miracle, on my daughter's nose. It has only been a few months and the scar is almost completely invisible already. He, unselfishly, gave up his Sunday afternoon with his young daughter to save a lifetime with a scar on her face for my daughter. Not only is he an unbelievable plastic surgeon, he's a very caring man as well. I can't thank him enough for what he did for my beautiful daughter!!"
- Anonymous /
Office Visit /
Jun 28, 2017
Previous
Next
Rhinoplasty offers many benefits to patients looking to enhance their facial appearance. This procedure can be performed at any age however, it is suggested that children and teens wait to undergo this procedure until their facial growth is complete. Good candidates for rhinoplasty may have any of the following nasal issues:
A disproportionate nose
Deviated septum
Enlarged nasal tip
Excessively flared nostrils
Crooked or off-center nasal bridge
Rhinoplasty is usually performed as an outpatient procedure with the patient under local or general anesthesia. Each patient's surgical experience will differ due to their individual needs and goals. There are a number of approaches and techniques that can be used during nose surgery, including open and closed rhinoplasty. When augmenting the nose, the surgeon can take cartilage from deep within the nose or the cartilage may be harvested from other areas of the body such as the ribs.
Following surgery, patients can expect to have swelling and bruising around the nose and eyes for approximately 2 weeks. Patients will need to keep their head above their chest to help improve swelling. Congestion is also common following rhinoplasty and may be caused by the splints and nasal packing worn the first few days post-surgery. After removing the splints, patients will be able to see and admire their newly shaped and contoured nose.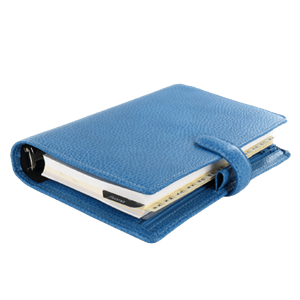 Plan Your Procedure
Average Cost

From

$10,000

Recovery Time

2 Weeks
Contact Us
The nose is often considered a focal point of our face, which is why it is important to ensure that your nose complements your overall facial aesthetic. For patients whose nose crooks one way or the other or those suffering from injuries to the nose, rhinoplasty may be a good option. We strive to give every patient the look they desire with advanced techniques and surgical options to make sure your new nose meets your cosmetic goals. Schedule a consultation to learn more about nose surgery and how it can improve your appearance and breathing.
A lot of patients have breathing issues and require a partial insurance based procedure in conjunction with a cosmetic repair. Those patients fees for the cosmetic portion of the rhinoplasty may be as low as $5000. The average cost of a cosmetic Rhinoplasty ranges from $7300-8000, depending on the duration and extent of repair needed in the surgery. If you are comparing prices between different plastic surgery practices, make sure you are comparing the fees which include all aspects of your upcoming surgery. These prices include the physician, anesthesia, and facility fees assuming that your surgery is being completed in a surgery center or hospital. Your best choice for a cosmetic procedure of any kind is to choose a plastic surgeon, such as Dr. Theodore Foley, who is certified by the American Board of Plastic Surgery and who is local to you. Not only will you receive the best surgical care that way, but you will also receive the best postoperative care. At Cosmetic & Plastic Surgery of Central PA, we encourage patients to call for a personal consultation with our plastic surgeon so a customized quote can be prepared for you by our staff. For more information on payment options at our practice, check out our Payment Information page by clicking here.
Related Procedures
Related Posts