Board-certified Plastic Surgeon, Dr. Theodore T. Foley performs facelift surgery to correct the negative effects of aging. At Cosmetic & Plastic Surgery of Central Pennsylvania in Camp Hill, PA, Dr. Foley uses the latest techniques to create a natural, lifted appearance that trims off the years by correcting wrinkles and fine lines. Hundreds of men and women receive this surgery to address sagging skin and creases in different areas of their face. Cosmetic & Plastic Surgery of Central Pennsylvania also offers MACS, lifestyle, and mini facelifts to provide patients with several different options to suit their cosmetic needs. However, during your consultation, Dr. Foley can discus these options in detail and will collaborate with you to create an individualized treatment plan.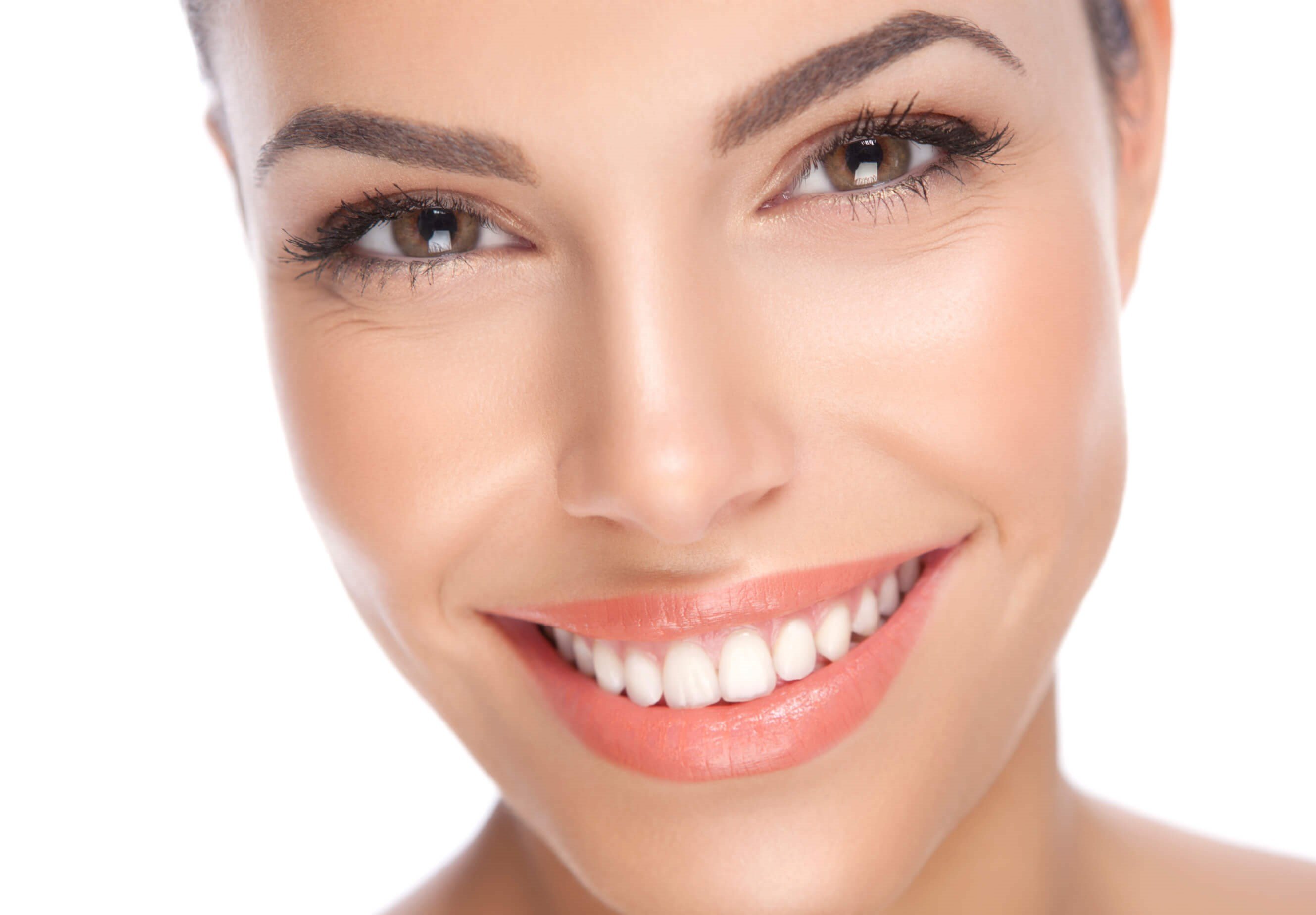 Reviews
"I have to admit, I was scared when I found out I had skin cancer on my face. Was I going to look funny? Was I going to be deformed? Dr. Foley did a fantastic job. You can't even tell that I had anything done. I would definitely recommend him!"
- C.W. /
Google /
Aug 13, 2023
"Initially I was told by a friend that Dr. Foley had an excellent reputation for cosmetic surgery. That was so true as Dr. Foley presents as knowledgable and sincere as he assessed my droopy eyelid issues. He guided me through the process due to having too high blood pressure when we first met. The day of surgery went very smoothly as Dr. Foley explained the procedure and reassured me that it would go well. I have a diagnosis of dry eye and need daily eyedrops - however after the surgery my eyes were fine and I have had no problems. I noticed almost immediately that I could see better than prior to my surgery. The procedure was not difficult and I would do it again as Dr Foley is truly the best"
- D.S. /
Google /
Jul 19, 2023
"I have been getting Botox injections every 3 - 4 months for years and did feel that it was no longer as effective as it once was. I heard a new alternative was Daxxify and that it can last 6 - 9 months, making office visits less frequent. Dr. Foley is one of the only doctors in the area offering this new neurotoxin and did an excellent job sharing the risks and benefits. I did get the injections the same day and noticed two days later I was nearly wrinkle free. I am now two weeks out and there is no movement to the areas, and I am super excited to see if it lasts as long as studies show. Thank you, Dr. Foley, for your excellent customer service!"
- J.W. /
Google /
Jun 22, 2023
"Dr. Folley and his team provide an excellent experience. There is zero pressure to have procedures performed. Dr. Folley has an excellent bedside manner, explains everything in detail, and does fantastic work. Another doctor of mine even switched his wife from another plastic surgery group to Dr. Folley. Don't hesitate if you are thinking of getting a procedure done. You will be in good hands and not regret the results."
- J.D. /
Google /
Jun 04, 2022
"My experience with Cosmetic and Plastic Surgery of Central Pennsylvania has been an experience worth bragging about! The front staff is very pleasant kind and always willing to answer all your questions no matter how many you may have! From my very first appointment with Dr. Foley he listened to my concerns and validated all of them. He literally brought tears to my eyes when he agreed that I indeed had Diastasis Recti. He saw what I was seeing after I had been shrugged off and looked at as crazy by other physicians. Dr. Foley is very caring and down to earth. He took his time with me and explained everything with my surgery in great detail. He listened to all my concerns and took them ALL into consideration and took steps to put my mind at ease to make me completely comfortable for my operation. His bedside manner is something you do not see often. I also liked that he focused only on what I wanted fixed and solely that. He did not bring up or pressure me to fix other things with my body. He is an honest caring trustworthy plastic surgeon. He will be my surgeon for any other procedures that I may need or desire in the future. If your looking for a good honest plastic surgeon look no further! I am in love with his work!! He made me look perfect and restored my body and gave me my confidence back!"
- H.H. /
Google /
Jan 19, 2022
Previous
Next
While facelifts are generally reserved for older adults, the common age range for patients is between 50 – 70. Younger patients may opt for a brow lift or a neck lift, or possibly a mid-facelift before considering a full facelift procedure. In addition, there are numerous nonsurgical procedures that can help delay surgery, such as BOTOX®, fillers, laser treatments, and nonsurgical skin tightening. If your skin laxity is in poor condition, if you are older in age, and have droopy features that a nonsurgical approach cannot treat, it is safe to say that a facelift may be a suitable procedure for you. On average, a facelift will allow you to look 5 – 10 years younger.
Today's facelift surgeries are much different than in the past. There are numerous techniques used, depending on the age of the patient, as well as the condition of the skin, and amount of laxity. Some techniques address the skin's surface only, while other goes deeper into the underlying tissues. In addition, a full facelift will address the entire face, while a forehead lift, cheek lift, or neck lift, addresses the top, middle, and/or bottom sections alone. Some of the more common variations are Skin Only, SMAS Facelift, Deep Plane Lift.
Types of Facelifts
Also known as a cutaneous facelift, this facelift procedure is less invasive due to the fact that it addresses the skin only. The recovery is much quicker and the results are a bit more subtle than some of the other more invasive facelift procedures. Scarring is minimal as it is placed in the hairline just near the temple. This particular facelift offers the lowest risk to patients.
This is considered a traditional facelift approach, which in many cases is the gold standard for facelift surgery. It is a process that goes beneath the superficial layer of skin and manipulates a group of muscles known as the superficial musculo-aponeurotic system (SMAS). This surgery does garner more dramatic results with a longer recovery period. The incision is placed along the hairline from behind the earlobe to the temple so that the skin can be separated and lifted. Once the facial structures are in their new position, sutures are used to tighten, and secure the skin for a natural appearance.
The deep plane lift is appropriate for older patients with severe sagging and drooping. Facial cosmetic surgeons who are experienced in facelift surgery can create natural results even though this is the most invasive of all facelift procedures. This procedure goes deeper than the other approaches and adjusts the tissues and muscles so that deeper wrinkles can be addressed. Loose skin is removed and pulled gently tight for a rejuvenated appearance.
Complementary Facelift Procedures
It's important to understand that facelift surgery only addresses certain facial compartments and loose skin. It may be performed in conjunction with other facial plastic surgery procedures fi patients have drooping eyelids or lose skin elasticity around the brows. Complementary procedures include a brown lift to correct deep furrows of the brows and eyelid surgery to rejuvenate the area around the eyes. Other options that can enhance results of a facelift include:
Facial Implants
Fat Transfer
Soft Tissue Augmentation
Skin Resurfacing
Wrinkle Reduction with Fillers
Dr. Foley performs all of these procedures at his practice and can customize a treatment plan that will help you achieve your ideal look.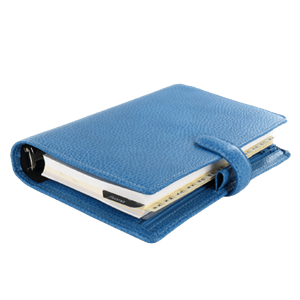 Plan Your Procedure
Average Cost

$8,600

-

$9,580

Recovery Time

2 Weeks
Contact Us
Natural-Looking Revitalization
If you miss seeing the youthful face that reflects your energy and confidence, a facelift can help to make you look natural, but revitalized. Using different surgical methods and advanced techniques based on your needs and goals, a subtle facelift can help you look the way you feel. Contact our office to learn more about facelift surgery and schedule your consultation.
The cost of a Facelift ranges on average from $9,000. If you are comparing prices between different plastic surgery practices, make sure you are comparing the fees which include all aspects of your upcoming surgery. These prices include the physician, anesthesia, and facility fees assuming that your surgery is being completed in a surgery center. If your surgery needs to be performed at the hospital, the fees will be ~$1500-$2000 more depending on the procedure, the surgical time, and whether or not you choose to stay overnight at the hospital. Also, your best choice for a cosmetic procedure of any kind is to choose a plastic surgeon, such as Dr. Theodore Foley, who is certified by the American Board of Plastic Surgery and who is local to you. Not only will you receive the best surgical care that way, but you will also receive the best postoperative care. At Cosmetic & Plastic Surgery of Central PA, we encourage patients to call for a complimentary personal consultation with our plastic surgeon so a customized quote can be prepared for you by our staff. For more information on payment options at our practice, check out our Payment Information page by clicking here.
Related Procedures
Prices are subject to change and are our current estimate of the price which is inclusive of physician, facility, anesthesia at a surgical center. Some procedures, which do not require anesthesia, may be done at our office and would not then entail an anesthesia fee. If patients need to have their surgery at a hospital, prices are typically more expensive and will be outlined after consultation.
Related Posts