At Cosmetic & Plastic Surgery of Central Pennsylvania in Camp Hill, PA, Dr. Theodore T. Foley performs septoplasty to correct a deviated septum. The septum is the tissue and bone that separate the two nostrils. When the septum is damaged, it can negatively impact breathing, causing frequent nose bleeds and great discomfort. The procedure is performed to improve nose functionality, unlike rhinoplasty which is usually performed to improve the appearance of the nose. Individuals who have constant nose congestion or blocked airways from a misplaced septum, often visit Dr. Foley for septoplasty surgery. However, you will receive a one-on one-consultation with board-certified Plastic Surgeon Dr. Foley to determine if septoplasty is the best option for you.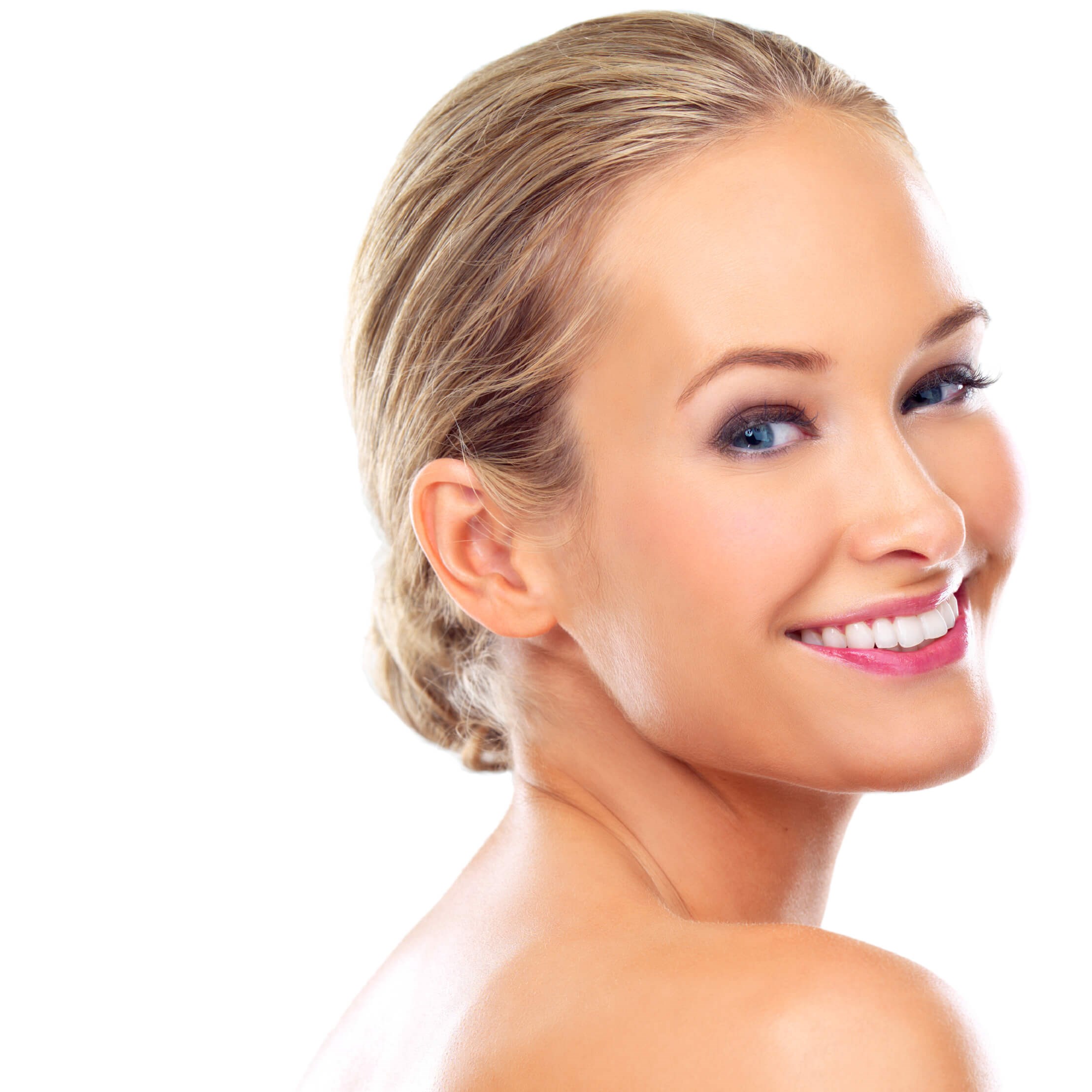 Reviews
"Best plastic surgeon in the area! After exploring several options, I chose Dr. Foley because he was very qualified and knowledgeable. He was caring, professional and did a great job. He talked me through the procedure step by step. His staff was amazing and caring as well. He made sure I was pain free the entire time and put me at ease. I would highly recommend him to anyone seeking plastic surgery."
- Anonymous /
Office Visit /
Jun 28, 2017
"I was referred to Dr. Foley through a friend for removal of basal cell cancer on my upper lip.  Originally, I was scheduled for MOHS through dermatology at a local medical teaching facility.  The EOB - for the teaching facility - for the biopsy and initial visit showed very high charges, including a "facility fee" of over $700.  I was informed that I had to wait almost five months for the procedure. That's when I started looking for alternatives. Thankfully, I found Dr. Foley.  Cancer removed, clean edges, no scar and the procedure was done the week I called for an appointment.  The cost?  A small fraction of what is charged at the medical teaching facility. Did I mention the staff?  Very professional and friendly.   Lesson learned - getting the best health care solution does not have to be expensive."
- M.S. /
Yelp /
Mar 06, 2020
"I was referred to Dr. Foley through a friend for removal of basal cell cancer on my upper lip. Originally, I was scheduled for MOHS through dermatology at a local medical teaching facility. The..."
- M.S. /
Yahoo /
Mar 06, 2020
"Amazing Experience - From the moment I made a simple phone call to see about the procedure I was interested in , I was treated with such patience, and kindness. The office staff are real gems. My consultation was fabulous Dr. Foley thoroughly explained the entire procedure to me. His bed side manor is superb. The day of surgery was so exciting, I can't believe how smooth it went! He's articulate and my abdominalplasty is living proof, I literally could not be any happier, he has changed my life completely!!"
- C. /
RealSelf /
Apr 25, 2019
"Dr. Folley and his team provide an excellent experience. There is zero pressure to have procedures performed. Dr. Folley has an excellent bedside manner, explains everything in detail, and does fantastic work. Another doctor of mine even switched his wife from another plastic surgery group to Dr. Folley. Don't hesitate if you are thinking of getting a procedure done. You will be in good hands and not regret the results."
- J.D. /
Google /
Jun 04, 2022
Previous
Next
Septoplasty is a specific procedure that corrects the position of the bone and cartilage that separates the two nostrils. Ideal candidates are those who have a deviated septum that requires surgical correction to improve breathing and nose functionality. If you don't have difficulty breathing through your nose, then this surgery is not for you. However, if you want to alter the shape, size, and look of your nose, then rhinoplasty may be a good option.
Since this is a surgical procedure, general anesthesia will be administered prior to treatment. During the procedure, the surgeon will make an incision on the outside of the nose to access the septum. The compromised septum will be repositioned back into place and any excess bone or cartilage will be removed. The incision is sealed and a bandage will be placed along the incision site to ensure proper healing. Typically, surgery lasts 30 – 90 minutes but the severity of your condition will determine the length of the procedure. However, this is an outpatient procedure, so you will be able to go home once the anesthesia wears off.
It's important to follow all post-operative instructions provided by your doctor and to limit your activity for the first several weeks after surgery. Swelling, bruising, and discomfort is normal, but will subside after 1 – 2 weeks. Your doctor may prescribe medication to ease discomfort, but typically over the counter medication, like aspirin, will suffice. However, check with your doctor for medication instructions, as there may be some that should be avoided to prevent blood thinning or a reaction. Although results produce a realigned septum that increases breathing capability, a second surgery may be required to correct potential cartilage shifting.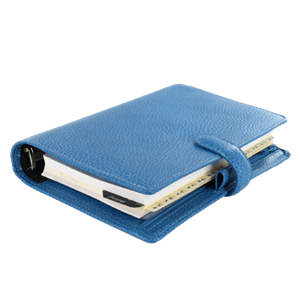 Plan Your Procedure
Average Cost

From

$10,000

Recovery Time

2 Weeks
Contact Us
If you are experiencing nasal congestion or difficulty breathing through your nose, call or visit our office today to schedule your consultation. Our office will be happy to partner with you to create a customized treatment plan that will correct your nasal discomfort so you can breath better.
The cost of Septoplasty is insurance based and we encourage you to call our office for more details. If you are comparing prices between different plastic surgery practices, make sure you are comparing the fees which include all aspects of your upcoming surgery. These prices include the physician, anesthesia, and facility fees assuming that your surgery is being completed in a surgery center. If your surgery needs to be performed at the hospital, the fees will be ~$1500-$2000 more depending on the procedure, the surgical time, and whether or not you choose to stay overnight at the hospital. Also, your best choice for a cosmetic procedure of any kind is to choose a plastic surgeon, such as Dr. Theodore Foley, who is certified by the American Board of Plastic Surgery and who is local to you. Not only will you receive the best surgical care that way, but you will also receive the best postoperative care. At Cosmetic & Plastic Surgery of Central PA, we encourage patients to call for a complimentary personal consultation with our plastic surgeon so a customized quote can be prepared for you by our staff. For more information on payment options at our practice, check out our Payment Information page by clicking here.
Related Procedures
Prices are subject to change and are our current estimate of the price which is inclusive of physician, facility, anesthesia at a surgical center. Some procedures, which do not require anesthesia, may be done at our office and would not then entail an anesthesia fee. If patients need to have their surgery at a hospital, prices are typically more expensive and will be outlined after consultation.
Related Posts